The Halkidiki region is south of Thessaloniki. It is the resort centre for all of Northern Greece and more. The Wine Route of Halkidiki runs through the Halkidiki vineyards, which produce the PDO Slopes of Meliton, PGI Halkidiki and PGI Sithonia wines and the PGI Mount Athos in the autonomous region of Mount Athos (Agio Oros).
Halkidiki features numerous interesting archaeological sites, such as the archaeological site of Stageira and Sidirokafsia, the archaeological site of Akanthos, the archaeological site of Mende, the archaeological site of Olynthos and the archaeological site of Potidaia. Of particular interest in the Kassandra area is Petralona Cave, while a significant section of the Wine Route of Halkidiki is located in Sithonia. Visitors should make sure to note the magnificent mountainous region of Halkidiki and particularly the areas of Arnea and Polygyros, where the archaeological museum is located. The island of Ammouliani is a special destination for excursions and holidays.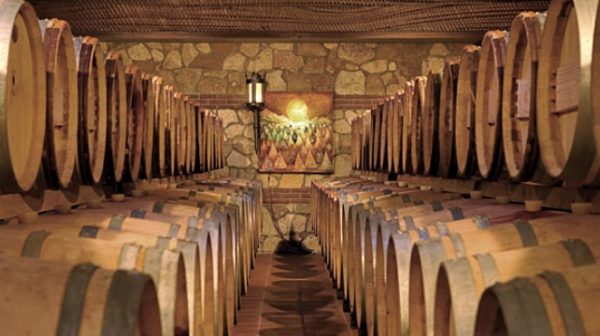 The Wine Route of Halkidiki would not be complete without a visit to Mount Athos. However, be prepared, as only men are permitted to enter; women will have to make due with a boat ride around Mount Athos on one of the sea cruises available either from Ouranoupoli or from Ierissos.
The vineyards of Halkidiki are typified by that on the slopes of Mount Meliton, in Sithonia, which is one of the largest single vineyards in Greece. In the early 1970s, Émile Peynaud supervised the planting of Greek and foreing varieties in the area's poor soil and occasionally steep terrain soil. They were in goblet formations as well as linear, non-irrigated vineyards. There was a remarkable acclimatization of varieties such as Cabernet Sauvignon and Syrah -helped by the direct impact of the sea breeze- but also of native varieties such as Assyrtiko, Roditis, Athiri and Lemnio. The variety which thrived most, however, was Malagousia, a rare white from central Greece, which has since developed into one of the most dynamic local cultivars.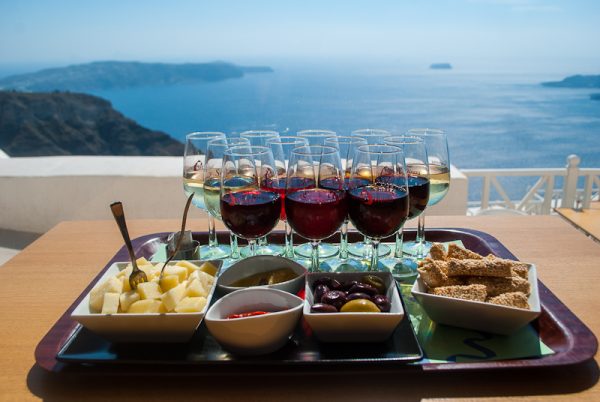 Another major pole of  the vineyards of Halkidiki is Mount Athos, the semi-autonomous monastic district,  with new, linear planting, while the coastline areas of Epanomi and Agios Pavlos, near Thessaloniki, with their more fertile soil, have proven to be perfectly suitable for the growing needs of white varieties such as Malagousia and Assyrtiko.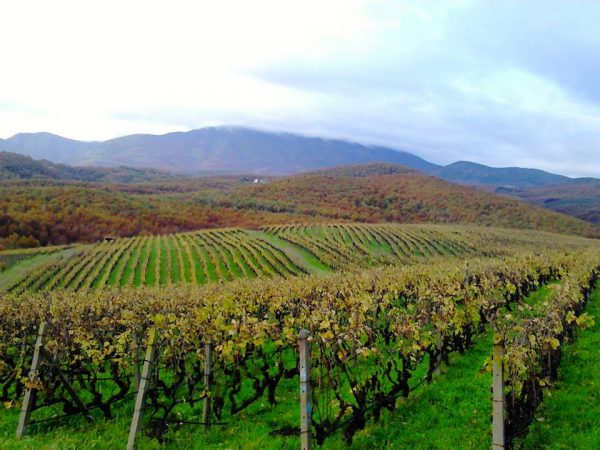 Transfer Thessaloniki is the best way to discover this beautiful places! We are here to transfer you from Thessaloniki Airport to Halkidiki.  Your transfer, is our pleasure!