Explore the gorgeous region of Halkidiki, walk through its wine routes and visit the area's renowned wineries next to endless stretches of vineyards! They are all to be found on the west part of Halkidiki, mostly in the area of Kallikrateia, Sithonia, Mount Athos (on the north slopes of Mt. Cholomontas), in Arnaia, Marathousa as well as in the areas of Triglia and Panagia. Taste the excellent local wines, on the location they are produced, accompanied by mouth-watering traditional local dishes.

Start your trip at the vineyards in Agios Pavlos, an area where viticulture is the leading activity. Make sure you pay a visit to Petralona Cave, where the "Archanthropus of Petralona", the oldest human skeleton in Europe was discovered. Continue your journey through the western side of Sithonia, where the verdant slopes of Mt. Meliton meet the waters of Toroneos Gulf. The vineyard on the "Slopes of Meliton" is one of the largest in Europe and a model organic viticultural unit. Head towards the mountainous areas and visit Arnaia, one of Halkidiki's most picturesque villages, then you will continue to Chromitsa and end your journey at Mt. Athos.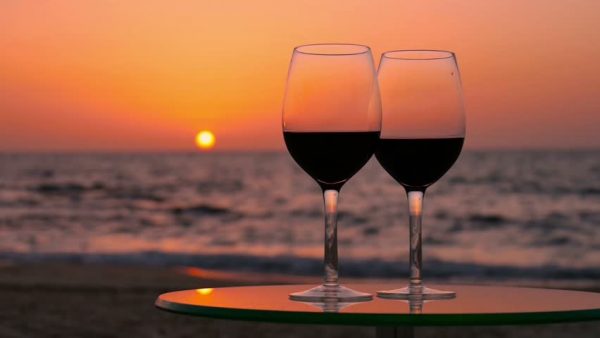 Wine lovers can sample the local fruit of the vine in the wineries of Halkidiki; among them stand out the PGI Halkidiki (Protected Geographical Indication), the PDO Slopes of Meliton, the PGI Sithonia wines and the PGI Mount Athos. The climate is ideal for cultivating top quality Greek varieties such as Assyrtiko, Athiri, Malagouzia and Roditis, out of which excellent white wines are produced. Limnio, a renowned local red wine comes from a native variety, already mentioned in the writings of Aristotle.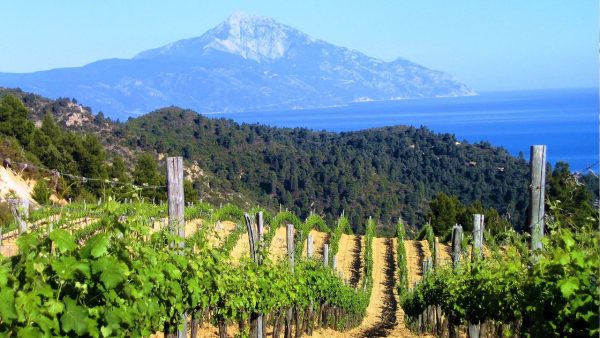 Transfer Thessaloniki can travel you in these beautiful and magical routes! Your transfer our pleasure!