When you visit Thassos, the island of the Sirens as it is called, the choices you have are so many as the color palette. Think deep blue sea, green of the pines, gold of the sand and light blue of the infinite sky and maybe you have found some of the pieces which complete the puzzle of this small treasure of northern Aegean Sea. Whether you like strolling around or bathing on the beach, enjoying traditional tastes or taking part in alternative activities, there you will find your personal paradise.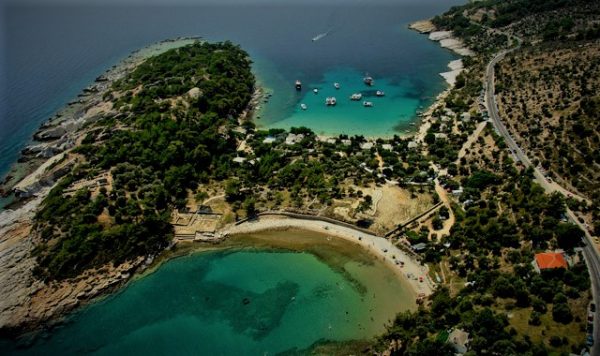 Once you reach Limenas, the capital of Thassos, you realize that this island has also a great history. There you can visit the ancient market place, the Acropolis with the great view or the ancient theater which was built in the 5th century B.C. If you are that kind of person you have always the choice of visiting the ancient museum of Thassos in order to learn more about the rich history of the place.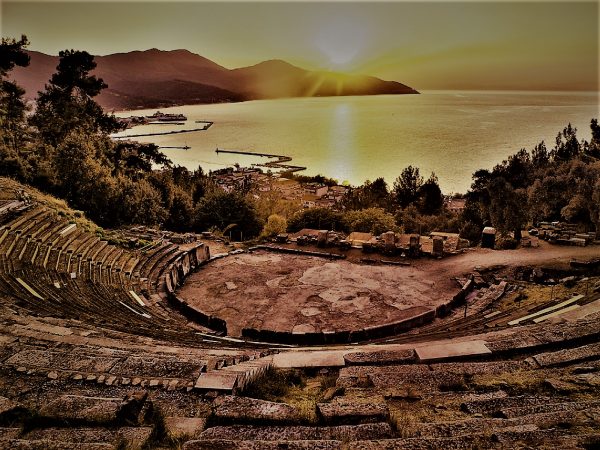 In Thassos  you have the opportunity to discovery many unique beaches such as Golden Sand, Alikes, Tripiti, Pefkari, Saliara etc., but Paradise, an exotic golden beach with crystal waters is referred as one of the most beautiful beaches in Aegean Sea. Except swimming and relaxing under the summer sun, you can also join diving or windsurfing teams as well boating during sunset, if you are more on the calm side.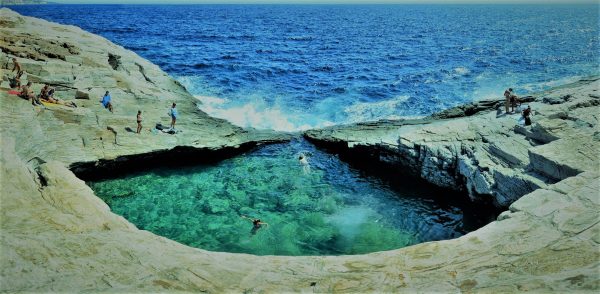 Nightlife of the island is also an attractive part of taking vacation there. Long walking through picturesque village streets is always a good idea before choosing a traditional restaurant to enjoy your meal or drink. Lucky ones who visit the island during summer festival have also the chance to take part in theatrical and musical events, as well the representation of "thasinian Wedding" as an ancient custom.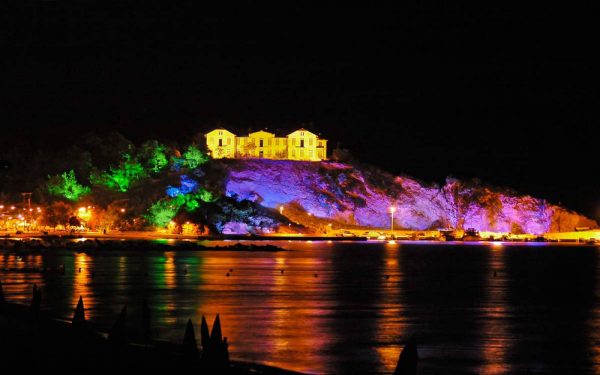 Transfer Thessaloniki is always the best way to reach Keramoti or Skala of Prinos from Thessaloniki Airport and let this beautiful adventure to begin!Your transfer, is our pleasure!