Poseidi or Possidi is located right after Fourka on the southwestern part of the peninsula of Kassandra, 105 km away from Thessaloniki. In the village during the summer period there is a high tourist traffic as there are many settlements with houses and villas, luxury hotels and rooms to let. Also you are able to find fish taverns and restaurants, cafes and bars and supermarkets for your daily shopping needs.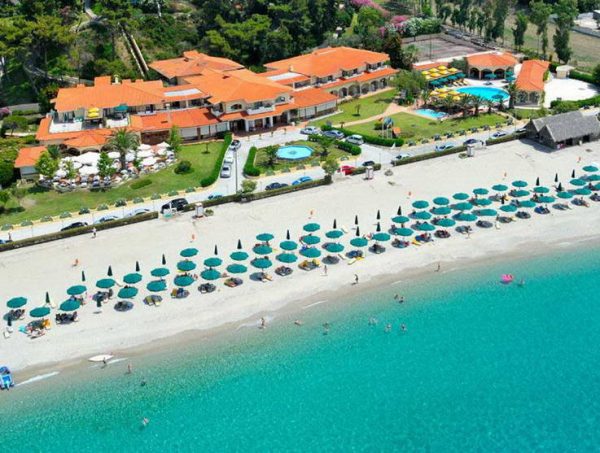 A famous settlement is located nearby Poseidi and it is called Aegeopelagitika, in an area full of pine and olive trees between Skala Fourkas and Possidi. There, you are able to find luxury houses and hotels which can provide you high quality accommodation services.
During the ancient times in Possidi there was an ancient settlement. Findings have been identified in ancient Mende mentioned by Thucydides as a colony of Eretria in the 8th century BC. Also in the area there is a monument and the temple of Poseidon which was excavated in the period 1990-1994.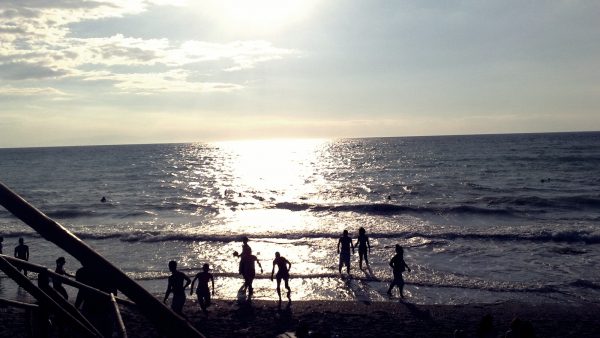 Famous landmark of Possidi is the cape, a narrow, treeless strip of land that goes deep into Thermaikos Gulf. This is the reason why a lighthouse exists. It was built in 1864 and has a height of 14,5 meters. The area of the cape is controlled by the Navy.
About 2 km away from the main village you will find the famous student camping of the Aristotle University of Thessaloniki. In the camp, you will find a beach bar which is well known for its all night parties organized by the students. If you want to be in the camp but you are not a student you have to pay entrance. Every summer and after the university exams period students massively visit the camp. In July and every weekend during the summer period the camp literally is flooded with people as it hosts more than 5000 students. On the left side of the campis located the camp of the Military School of the Aristotle University of Thessaloniki where every year students of the Military Schools of Thessaloniki and for about one month go to the camp for training. On the right side of the student camp there is a private campsite where you can stay with your caravan or tent. The beach on the camp of Possidi is sandy and long with crystal clear water and small depth. However you should be careful with water games since in some places there are large rocks which can be dangerous.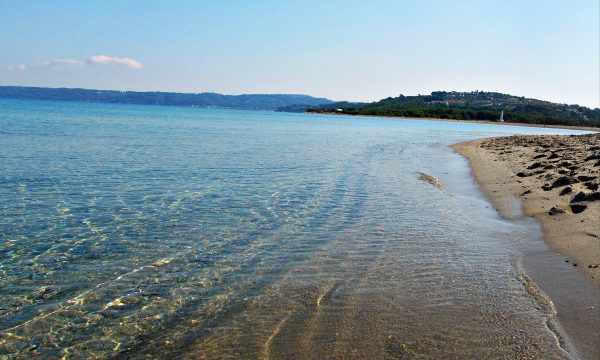 Tranfer Thessaloniki is the best way to discover this beautiful place! We are here to transfer you from Thessaloniki Airport to this Poseidi.  Your transfer, is our pleasure!