Pefkohori is situated on the peninsula of Kassandra, just before its last cape, in an area which could be an ecologist's paradise. Its temperature climate, the magnificent natural surroundings, the beautiful beaches and the inhabitants' distinctive spirit of hospitality, excited the first groups of tourists who arrives here in the early 70s. Since then it has been established as one of the most remarkable holiday resorts in Europe. For your accommodation, there are organized hotel complexes, studios and villas. Its market consists of a great variety of shops, providing for everyone's needs, while the typical taverns or the luxurious restaurants with their tasty creations and the exceptional local wines tempt you to indulge in gastronomic excess.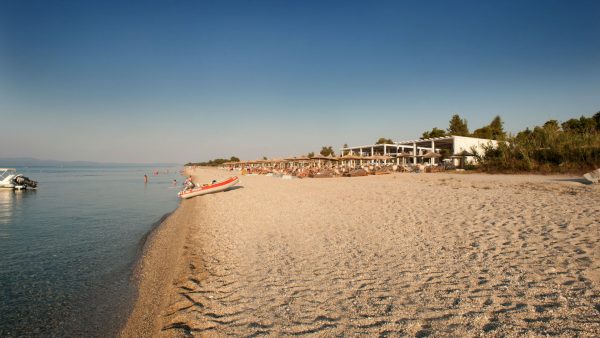 Moreover the harmonious coexistence of nature along with the planning and organization of this place give you the opportunity for a variety of pleasant summer events. Wandering in the fresh air and the fragrances of the pine forest or along the narrow streets of the old village with the neo-classical buildings, the rose-bushes and the lemon trees is a relaxing and revivifying experience. Sunbathing on the sandy beach, playing and exercising in the sea or in organized sports facilities, and enjoying refreshing cocktails by the sea are some of the daily activities which make your holidays uniquely enjoyable.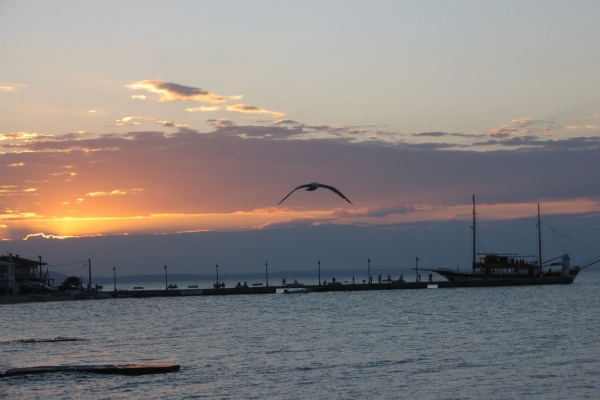 In summer the well-known sailing-boat races, called ITENBA, take place there, starting from the natural marina called Glarokavos while "Flying Dolphins" and other boats, some of which can be hired for short cruises, depart for Halkidiki and other islands of the N. Aegean. Above all, what makes Pefkohori different is its night life and its tempting suggestions. So, as the sun sets behind the hills, romantic corners or Bars and Discos with colored lights, loud music or even sensual atmosphere, guaranties you are having a good time and spending some unforgettable nights. For those who did not know or those who have not spent some days as they wished, Pefkohori is there where the dreams of your holidays can become reality.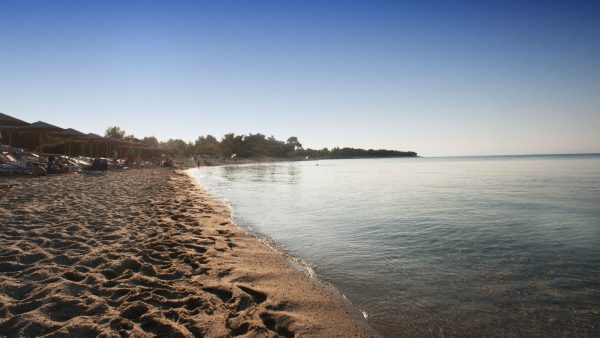 Transfer Thessaloniki is the best way to discover this beautiful place! We are here to transfer you from Thessaloniki Airport to Pefkohori.  Your transfer, is our pleasure!