While many tourists plan their Sithonia vacations in the bigger villages don't be quick to rule out Ormos as a base, especially if you are searching for a quiet holiday. The local beach of Trani Ammouda (Livrohio) is a fantastically large beach with minimal organization and will not disappoint those who are looking to sit on one of Sithonia's best beaches minus the crowds. There are no large hotels here only small family run apartments that are hardly noticed and set back a distance from the shore. The north end of Triani Ammouda near by the ruins is usually void of tourists and a recommended quiet place where you won't be disturbed.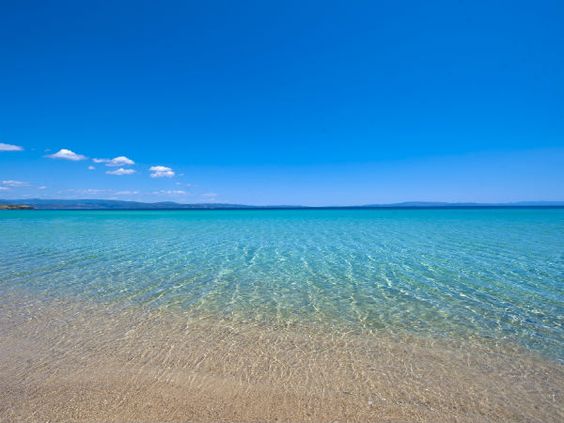 From how we introduced Ormos Panagias you probably get the idea that there is a lot of activity going on here, well there is and we can add to it! Besides the Athos cruises and the annual regatta, Ormos Panagias harbor hosts many sailing yachts and catamarans for charter to bring you to the islands. These sleep on board yachts can accommodate parties of 6 persons or more and are at your beck and call to sail the Aegean.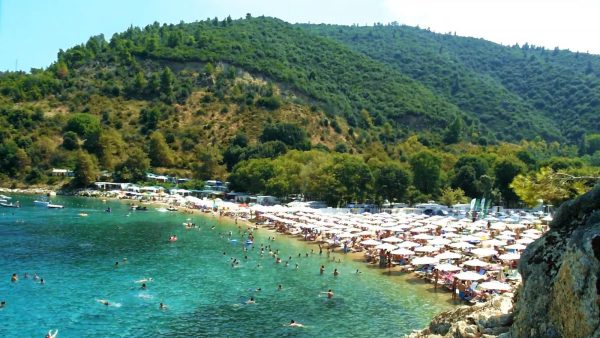 Besides day cruises within Halkidiki, you can set your course to the Sporades Islands 100 kilometers to the south of Sithonia where they filmed the famous "Mamma Mia" movie, or cruise to Limnos about the same distance to the east. Such yachts are chartered for several days, a week or more and with a group of friends the price may be more affordable that you think.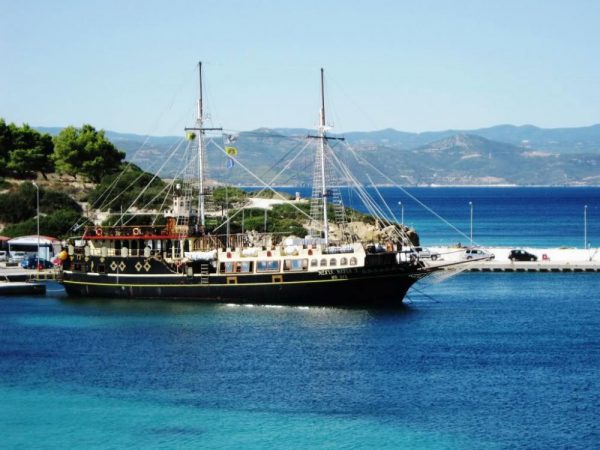 Ormos Panagias is also the gateway to Sithonia's northeast coast, these beaches are more natural as they haven't been spoiled by over development. Those who discover this part of Sithonia don't speak too loudly so as to give away the secret. The peninsula just south of Ormos Panagias is also worthy of attention. Several accommodation options on this small peninsula will award you with spectacular views from their vantage point looking over the archipelago of Diaporos. The picture perfect Lagonisi beach with its calm protected waters will leave you feeling that you found your own piece of paradise.
Transfer Thessaloniki is the best way to discover this beautiful place! We are here to transfer you from Thessaloniki Airport to Ormos Panagias.  Your transfer, is our pleasure!