Mount Athos is a mountain and peninsula in northeastern Greece in Halkidiki and an important centre of Eastern Orthodox monasticism. It is governed as an autonomous polity within the Greek Republic under the official name Autonomous Monastic State of the Holy Mountain Mount Athos is home to 20 monasteries under the direct jurisdiction of the Ecumenical Patriarch of Constantinople.Mount Athos is commonly referred to in Greek as the "Holy Mountain" (and the entity as the "Athonite State". Other languages of Orthodox tradition also use names translating to "Holy Mountain" (e.g. Bulgarian and Serbian Света гора, Russian Святая Гора). In the classical era, while the mountain was called Athos.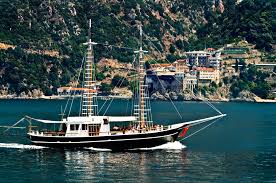 Mount Athos has been inhabited since ancient times and is known for its nearly 1,800-year continuous Christian presence and its long historical monastic traditions, which date back to at least 800 A.D. and the Byzantine era. Today, over 2,000 monks from Greece and many other countries, including Eastern Orthodox countries such as Romania, Moldova, Georgia, Bulgaria, Serbia and Russia, live an ascetic life in Athos, isolated from the rest of the world. The Athonite monasteries feature a rich collection of well-preserved artifacts, rare books, ancient documents, and artworks of immense historical value, and Mount Athos has been listed as a World Heritage Site since 1988.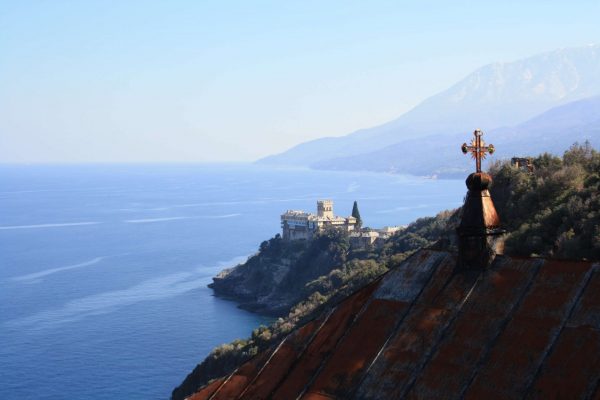 Many younger monks possess university education and advanced skills that allow them to work on the cataloging and restoration of the Mountain's vast repository of manuscripts, vestments, icons, liturgical objects and other works of art, most of which remain unknown to the public because of their sheer volume. Projected to take several decades to complete, this restorative and archival work is well under way, funded by UNESCO and the EU, and aided by many academic institutions. We can tranfer  our costumers from Thessaloniki to Ouranoupolis port which is the only entrance of Mount Athos.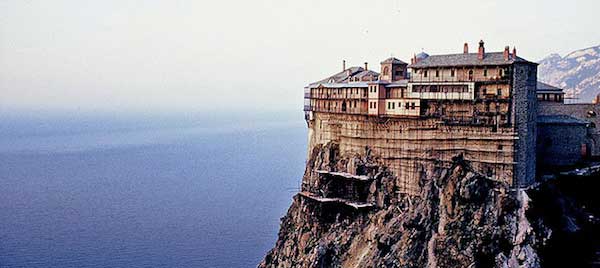 Tranfer Thessaloniki is the best way to discover this beautiful places! Your transfer, our pleasure!