Lake Plastira or Tavropos Reservoir as it is also called, fed by Tavropos river and located at Karditsa is named after Greek politician Nikolaos Plastiras, who had first the vision of this lake. Either in winter, or in summer this might be a unique destination. This place is not randomly required as a 4-season destination, each and every season puts its own spell on colors and characteristics of the landscape.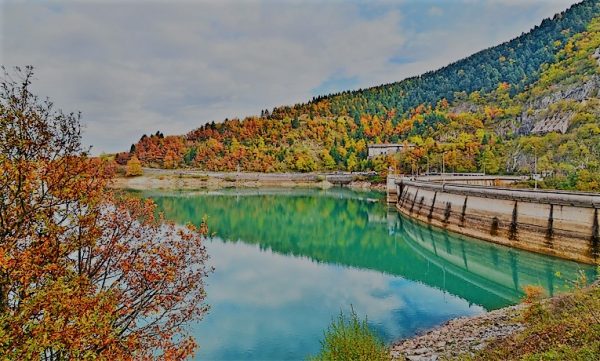 The scenery around the lake's perimeter is breathtaking and the sights are more beautiful than you can imagine. It is also worth to visit and observe near-sighted villages with their cozy stone guest houses, most of which have an excellent view of the lake. Some of the most visited villages are Neraida, Neohori and Filakti.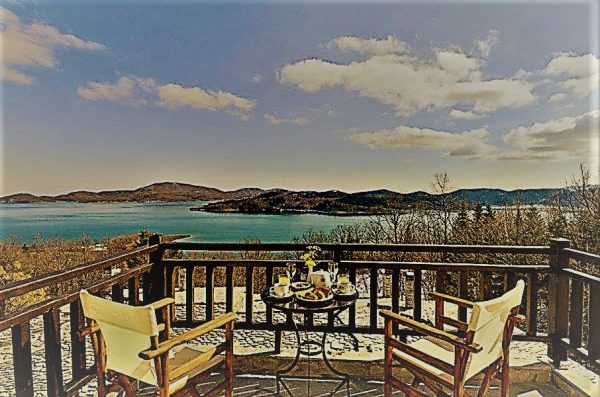 For those of you who are more on the energetic side, there are many different activities you can enjoy near or on the lake. Biking, horseback riding, water bicycling, canoeing or paragliding are some of the outdoor activities taking place in this small "paradise". There you will never get bored as the options are many and also for different tastes.
On historical sight the monasteries of the area are of a great interest and offer a different option to the visitor. The most impressive one is the Monastery of Panagia Pelekiti, which is consisted of two churches Analipseos and Panagias, built in 1640. Another well known monastery is the one called "Korona", which means crown, and seems like a castle. There you will have the opportunity to admire the glorious view and take some beautiful pictures of the background.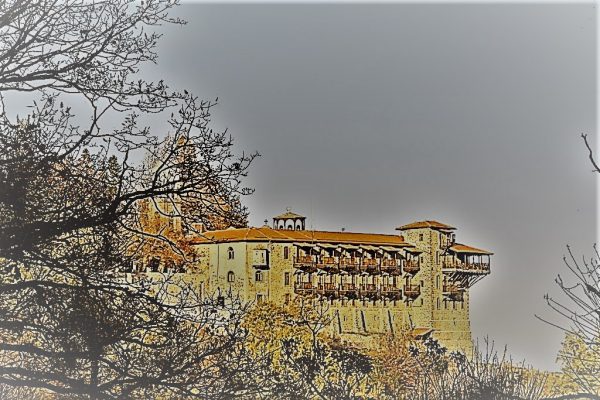 Last but not least before you leave don't forget to visit the village Messenikolas, where the red grape variety Black Messenikolas is produced. There you can visit some well known wineries as well as the Wine and Vineyard Museum and be informed about the production. Transfer Thessaloniki is here to transfer you from Thessaloniki Airport or Thessaloniki city to this place of unique beauty. Your transfer is our pleasure!