Kavala, a northern city in Macedonia, Greece, is the capital and main port of the Kavala prefecture. Built like an amphitheatre on the slopes of Mount Symvolo, it is one of the most picturesque cities in Greece, blessed with historic buildings that possess a modern character. Explore all the cultural things to do in Kavala, Greece with this list of must-see spots.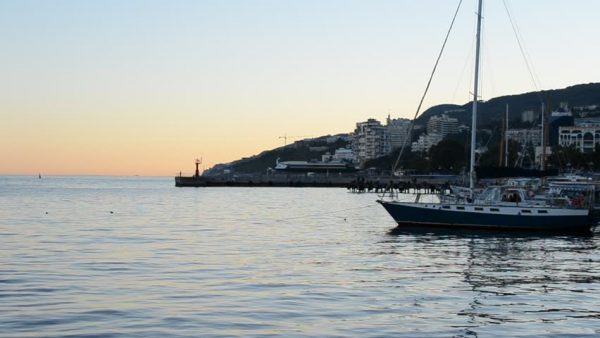 Philippi Archaeological Site
The ancient city of Philippi, an important archaeological site in Eastern Macedonia, was colonized by the people of the island of Thasos, who established the city of Krinides in 360 BC. But in 356 BC, King Philip II of Macedonia renamed the city after himself, after saving it from a Thracian invasion. It was here that the Apostle Paul, in 49 A.D. first preached the teachings of Christianity in Europe and where the first European Christian woman, Lydia, was baptized.
The Castle of Kavala
It is said that Kavala has always been a highly fortified city since the 5th century BC and its castle of imposing stature has been rebuilt and reinforced several times, notably by the Byzantines before its destruction in 1391 before the Ottoman Empire took control of the city. The current structure is mainly from the Ottoman reconstruction of 1425.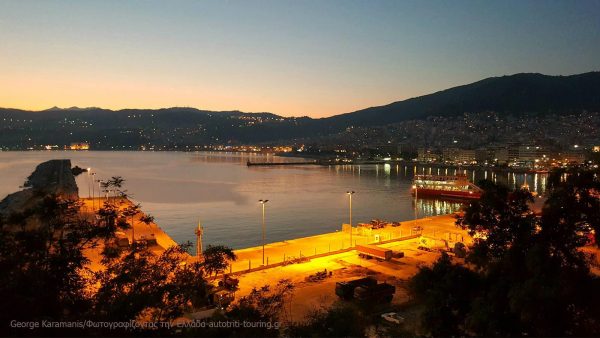 The Kamares Aquaduct
Built in 1550 by Suleiman the Magnificent, this imposing structure dominating the city center used to supply the city with water. Spanning over 280 meters and including its 60 arches, it features old houses built into the monument.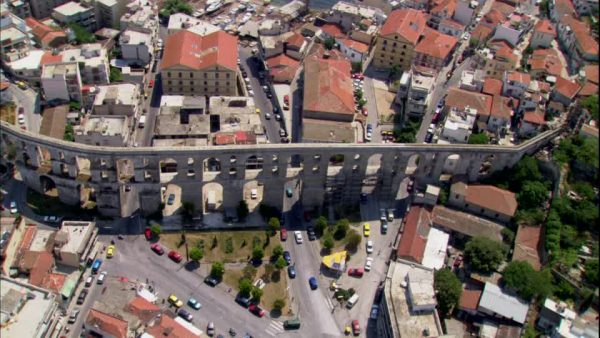 Imaret
A beautiful example of Ottoman architecture, the Imaret was built in 1817 by Mohamed Ali Pasha to serve as an educational center. It operated as a religious school until 1902 and later as a charity foundation until 1923. After the exchange of populations between Greece and Turkey in the 1970s, it was inhabited by the ethnic Greek refugees from Anatolia. Later renovated, it now operates as a luxury hotel offering breathtaking views of Kavala and the sea.
Visit The Island Of Thassos
Speaking of crystal-clear waters, why not visit Kavala's little green paradise island, Thassos? Located 20 kilometers off Kavala, Thassos boasts magnificent beaches, lush and verdant forests and a strong cuisine. And the history buffs can still get their fill of culture with the various historical sites available. Who said you can't combine entertainment and culture?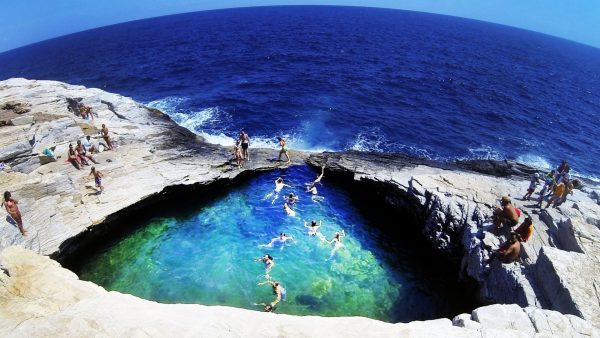 Transfer Thessaloniki is the best way to discover this beautiful place! We are here to transfer you from Thessaloniki Airport to Kavala.  Your transfer, is our pleasure!