Throughout the years, Katerini, Greece, has been a popular tourist destination because it's so close to the sea. Katerini is also known for being in close proximity to Mount Olympus, the highest mountain in all of Greece, and near famed archaeological sites like Venetian castles and the ancient city of Dion founded in fifth century B.C. Katerini Beaches also draw both locals and tourists like bees to honey. Listed are some of the more popular Katerini beaches along the Mediterranean and Aegean Seas.
Olympiaki Akti Beaches
Also known as the Olympic Beaches, or Katerinoskala in Greek, the Olympiaki Akti Beaches are part of the Olympian Riviera and primarily resort areas. They feature wide beach fronts with soft, fine sands and clear aqua-colored waters. These are also  "blue-flag" beaches meaning they have been awarded the designation by The Blue Flag Programme dealing in environmental safety, education and upkeep of various beaches throughout the world. Go swimming or scuba diving off the beach here, or bicycles to ride up and down the beach if you don't feel like walking its long stretch of coast.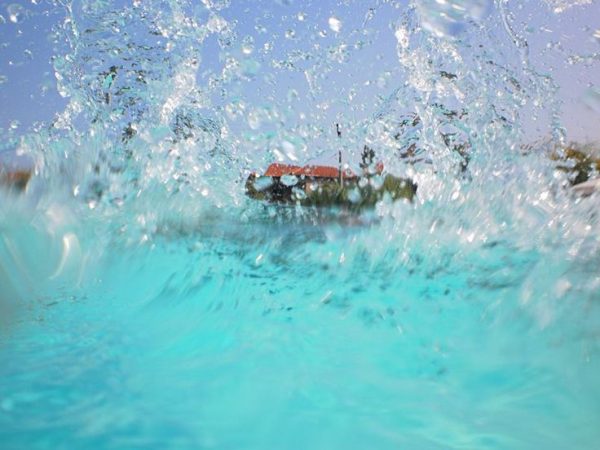 Korinos Beaches
The beaches of Korinos are blue flag beaches, as well, and offer various water sports and activities daily throughout the year like scuba diving, snorkeling, windsailing and more. The beachfront offers soothing sands along three-quarters of a mile by a 330-foot-wide coast. There are many trees nearby so if you need a break from the sun, you have shade available. Since Korinos is a tourist area, you'll find an abundant number of hotels or rooms to rent, nice camping facilities, restaurants and taverns to frequent.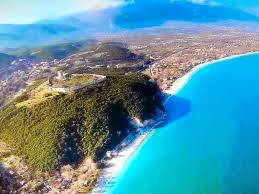 Paralia Beaches
Paralia beaches have shallower waters, clean sands and have held the European Blue Flag Award for years. The beaches here are not only beautiful and rich in color, but they are safe as wel,l with a lifeguard always on duty. Night clubs, restaurants and bars line this beach so you'll never have to go far in the evenings for something to do or somewhere to eat.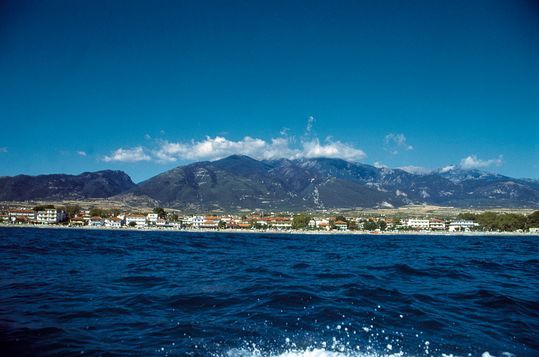 Tranfer Thessaloniki is the best way to discover this beautiful places! We are here to transfer you from Thessaloniki Airport to this beautiful places.  Your transfer, is our pleasure!