Either you like alternative tourism ,such as camping or not, Armenistis is a place you should visit this summer!Armenistis Camping exists since 1982 and is located in Sithonia Peninsula in Halkidiki.This beautiful place offers accommodation to camping lovers and a unique summer experience to the one's who want to visit it as a common beach.Once you be there you feel like being in a small oasis which combines natural beauty surroundings with clear blue-green water.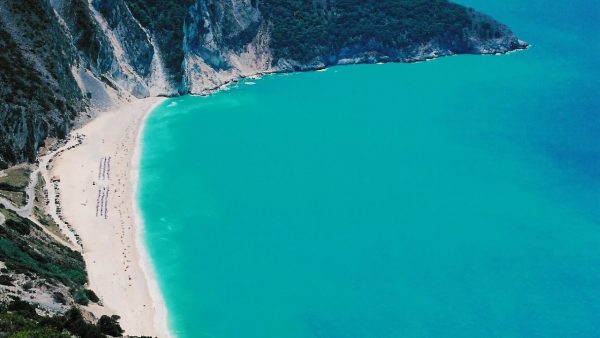 The camping offers a comfortable and well-organized accommodation.There you will find whatever you want and you will never get bored!First of all there is a nice cafe where you can relax enjoying your coffee and be connected to the outside world by using its internet services.The restaurant nearby offers top-quality traditional food and a great view also.Later in the evening the beach bar is a great choice to enjoy the sunset after a long day at the beach by having your favorite cocktail!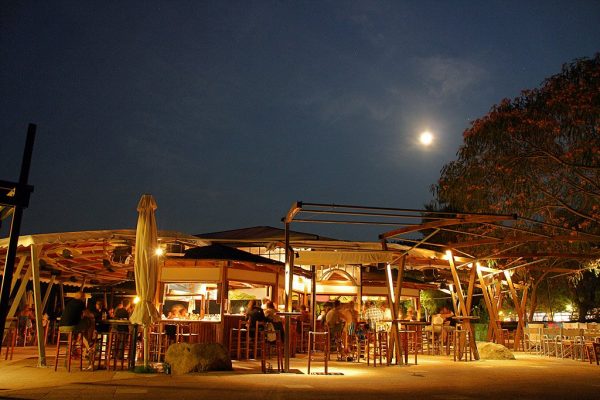 What is special about Armenistis is the different activities you can enjoy depending on your preferences!Either you like sports or sunbathing and relaxing, you will be satisfied.There are facilities for different sports such as beach volley, football or basketball and organized exercise classes with experienced trainers, ready to help you.Other extreme water sports such as windsurfing, kite surfing and canoeing are also taking place in this alternative kind of vacation!You should also never forget that Armenistis is a child-friendly place where young and older children have unforgettable moments  by joining special activities only for them!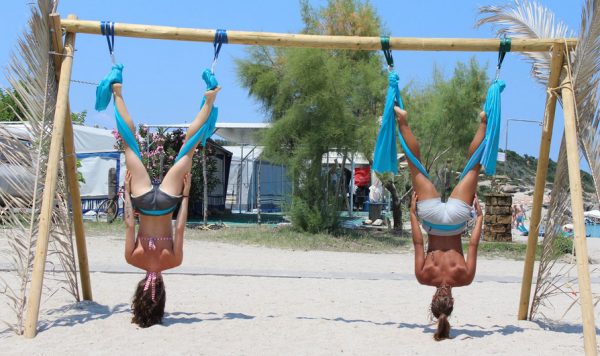 Last but not least the camping is getting better every year by keeping the place clean and protecting the environmental conditions.That's why the beach has been awarded with the "Blue Flag" every year.Transfer Thessaloniki is the best way to discover this beautiful place!!We are here to transfer you from Thessaloniki Airport to Halkidiki. Your transfer, is our pleasure!