The city of Veria between the 11th and 14th century was one of the most important Byzantine centers in Macedonia, with cultural influences directly from Istanbul, a tradition that was maintained until the end of the Ottoman Empire. The impressively large number of Byzantine and post-Byzantine churches gave the city the nickname "Little Jerusalem" and a great reputation as a regional religious center of the Byzantine Empire. Today, at the city center, 48 Byzantine and post Byzantine churches with beautiful frescoes are well preserved out of the 72 that once existed in the city.
The plethora of Byzantine and post-Byzantine churches, the traditional quarters of Kyriotissa and Barbouta, the impressive neoclassic mansions, they all coexist harmoniously in today's city, a contemporary commercial, historical and cultural centre in Macedonia. This is the place from where the Apostle of all Nations Paul addressed on 50 to 51 AD to the citizens, introducing the Christian Religion. This is the site of universal importance for all Christians and every year Veria hosts Palia's venue commemorating its speeches.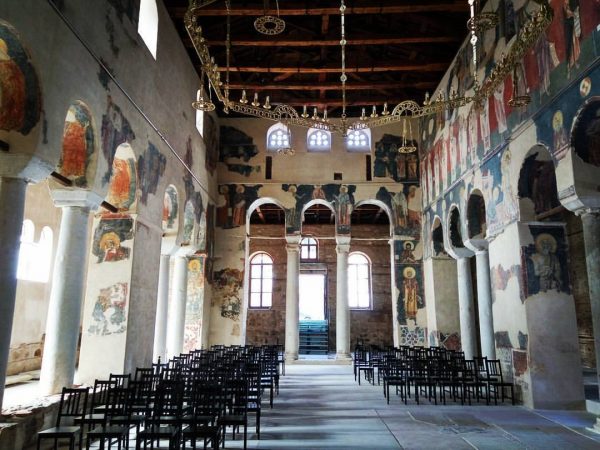 According to historical resources, Paul the Apostle had visited Veria at least twice between 50 AD and 57 AD in order to teach the life of Jesus to the people of the region. The Apostle of the Nations was warmly welcomed since his first visit and his preaching had a great impact on the Verians and the Jews. Paul's the Apostle passage through Veria and the impact of his preaching, reveal the significance of the town at the first steps of Christianity and the important role that the town played for the spreading and establishment the Christian faith in Greece.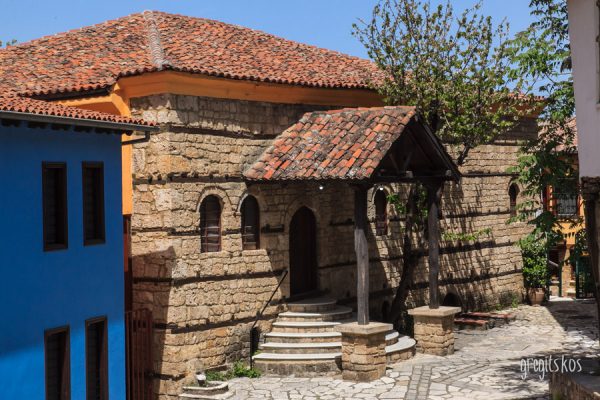 Also you can visit the Medresse Mosque, which is located on the southeast side of the Byzantine city. Its name implies the existence of another building, the Medresse (theological school), not preserved today. It is adjacent to and behind the Altar of Apostle Paul and the elementary school. It is preserved in good condition. It was built in 1850 with materials of Apostle Paul's Byzantine church, which was demolished after having been converted into a mosque by Mussa Tselebi, conqueror of the town. On the side of the mosque, there was a theological school (Medresses) until 1922 which was burned down and gave its name to the mosque. It shared the enclosure with the altar of Apostle Paul, where religious, spiritual discussions took place.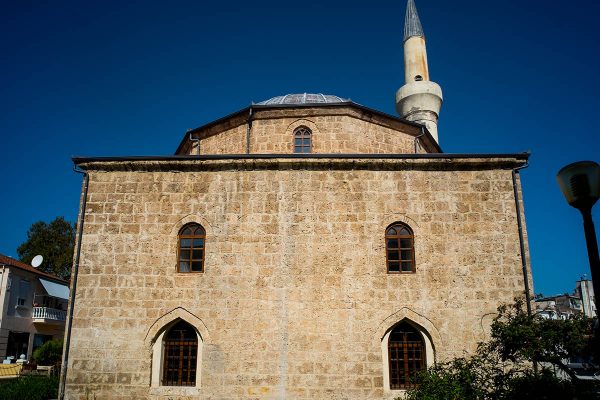 Transfer Thessaloniki is the best way to discover this historic city! We are here to transfer you from Thessaloniki Airport to Veria.  Your transfer, is our pleasure!