Drinking wine instead of all the health benefits it offers, is always a good reason to catch up with friends, discover new places and have fun. Thessaloniki takes place as one of the most popular destinations from wine lovers among many other countries such as Australia, Italy, France, etc. This is not accidental as its beauty in combination with different grape varieties that thrive in northern Greece makes this city one of the top wine testing destinations.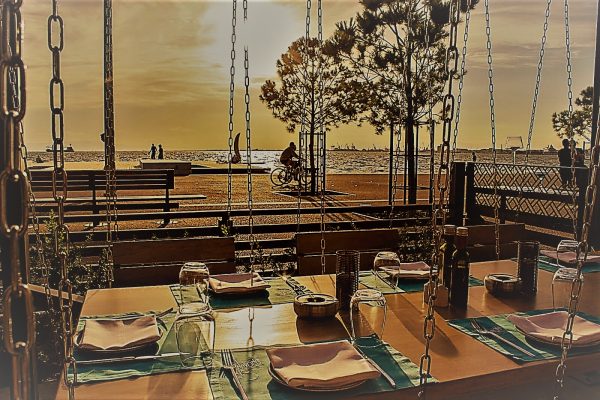 According to different wine labels it is very interesting for the visitors to taste the native grapes found in the region's meridian or mountainous vineyards. Some of the most popular red varieties in northern Greece are  Xinomavro, as well as Limnio and Mavroudi. For those of you, who prefer white wine, Malagousia and Assyrtiko would be great options too. Most of the boutique wineries seek out the right mix of site, soil and grape plantings to produce high- quality wines and offer you new taste experiences.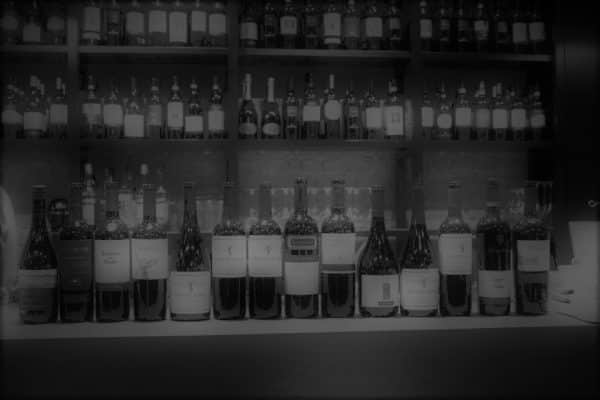 Once you visit Thessaloniki you will have the opportunity to discover new local places, for every taste in order to enjoy a glass of wine alone or with your company. You have to choose among seaside wine bar restaurants, smaller wine bars in the city center and more traditional ones, which you can find in a popular area called "ladadika" and accompany your drink with traditional cuisine too. In each and every place you might choose to spend your free time feel free to taste different things and you will not regret it.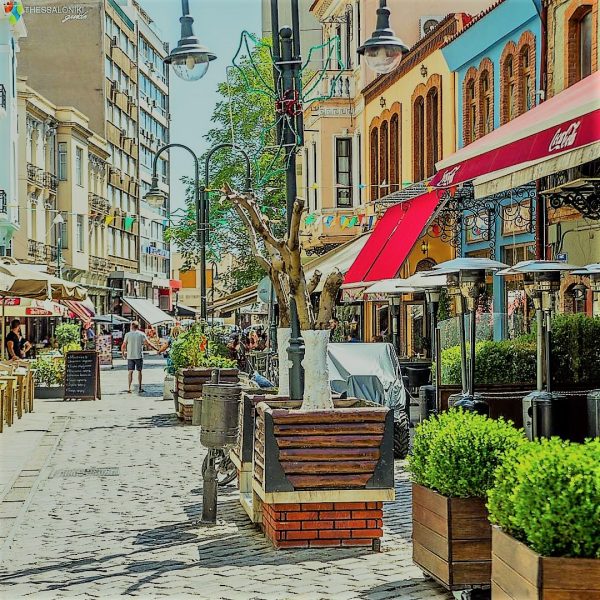 Visiting a winery finally, can always be a good idea for those of you, who are interested in the whole process of wine production. Different smells and tastes in such a place won't help you from raising another glass of wine and enjoy it! Transfer Thessaloniki is the best way to reach all these new places and have fun. We are here to offer you more than a transfer from Thessaloniki airport to the city and anywhere else you may need! Your transfer is our pleasure.