Thessaloniki is home to some of the most important museums in Greece. The Archaeological Museum houses the greatest achievements of Macedonian civilization. The Museum covers the entire centuries-old history of the area. The visitor can walk amongst outstanding masterpieces of the ancient world, from deep prehistory up to the first Christian years. The Archaeological Museum of Thessaloniki was founded in 1912, immediately after the liberation of the city. Following the necessary modernization in 2006, it has become a place of learning and initiation into the history of Macedonia.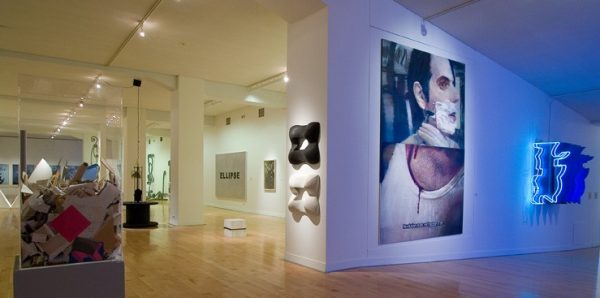 The Thessaloniki Museum of Byzantine Culture, the State Museum of Modern Art together with the Folk Museum of Macedonia-Thrace are all guardians of this age-old culture and have made a great contribution to the city. One of the most important museums is the Jewish Museum of Thessaloniki. The Jewish element thrived in Thessaloniki, creating strong bonds with the Christian population and a true community respecting diversity. The violent expulsion of the Jews during World War II hurt both communities. Historical memories are preserved, recorded and perpetuated in this museum, where nostalgia prevails. In Thessaloniki there are also many theme museums that greatly contribute to the history of the arts and achievements. The Museum of Radio, located on the site of the Thessaloniki International Fair, the Photography Museum, the Goulandris Natural History Museum, the Sports Museum and the Thessaloniki Cinema Museum tell the story through their exhibits of special fields that are of great interest to the public. Also worthy of note are the Railway Museum, the Museum of Ancient, Byzantine and Post-Byzantine Musical Instruments, the Museum of the Macedonian Struggle, the War Museum and the Teloglion Foundation of Art.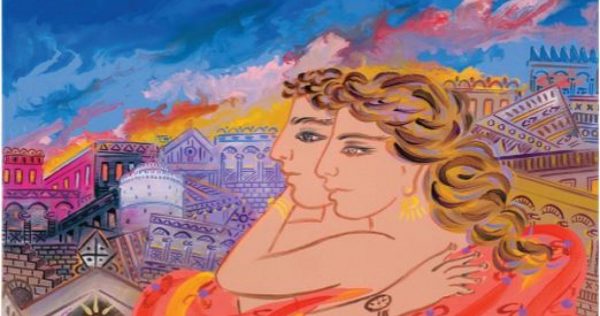 The poets of Thessaloniki are its living emblems and proof of its great and lasting culture. The atmosphere charged with memories, the view of the sea, and the sensitive temperament of the people have created the ideal breeding-ground for ideas and inspirations. Some of the greatest, internationally acclaimed, Greek poets have been born in Thessaloniki – and most with gentle obstinacy have refused to leave. Poets adore Thessaloniki and Thessaloniki generously reciprocates. In Thessaloniki there are over 80 private galleries housing the work of upcoming artists. The School of Fine Arts at the Aristotle University of Thessaloniki is one of the foremost in Europe.Great artists covering the entire range of visual and performing arts exhibit their work in Thessaloniki, giving residents and visitors the opportunity to experience their quests.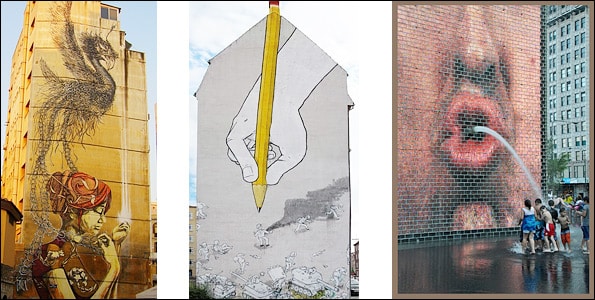 Transfer Thessaloniki is the best way to discover this beautiful place! We are here to transfer you from Thessaloniki Airport to Thessaloniki city center.  Your transfer, is our pleasure!