Thessaloniki Concert Hall was created in order to satisfy the need of the city for a venue that could house not only artistic, but also various other activities. The Thessaloniki Concert Hall was built along the coast of the city, near the Posidonio Athletic Center of Thessaloniki, in an area of 18.000 sq. m., which was donated from the Greek State. The architectural pre-studies were bequeathed to the Thessaloniki Friends of Music Society from the "sister" Athens Friends Music Society.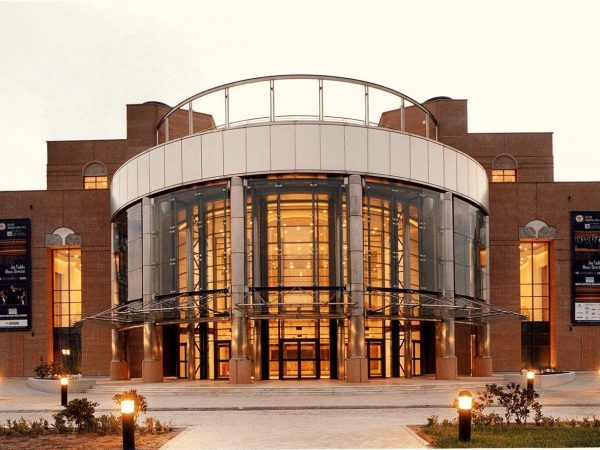 It was thus designed as a building that would satisfy all the requirements for this purpose as well as becoming a landmark, a jewel for the city. Therefore, the Thessaloniki Concert Hall has all the characteristics that make it important: exceptional acoustics, a main hall of 1.400 seats, a reception hall (foyer), the rooms of the administrative and technical offices, as well as all the necessary facilities for the support of the events (dressing rooms, rehearsal studios, repositories for instruments etc.). Special provision exists for people with disabilities, by means of appropriate seats and elevators. Moreover, the external appearance of the building has been entirely harmonized with the history of Thessaloniki, combining elements from its byzantine past as well as from its contemporary cosmopolitan role.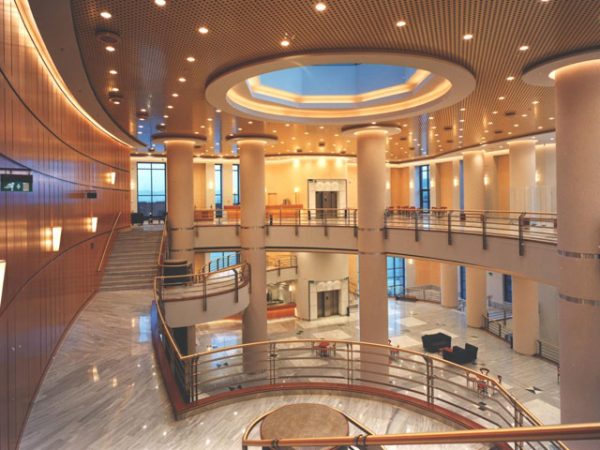 The Thessaloniki Concert Hall was inaugurated on 2nd January 2000. Many officials attended the event, which was held with special dignity. Among them, the Prime Minister and the Ecumenical Patriarch Bartholomew. Following the blessing of the waters and the speeches of the officials a special concert took place. The first part of the program included traditional Greek music from several regions, music of other Balkan countries and Greek popular music, whereas in the second part the Thessaloniki State Symphony Orchestra appeared, conducted by Emir Saul.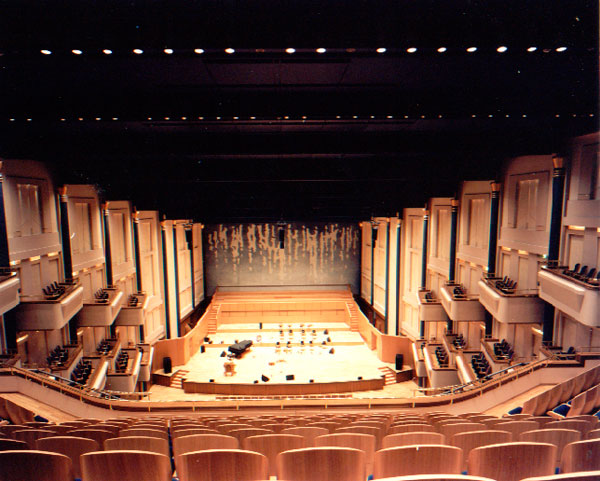 Regular performances began in May 2000. The Thessaloniki Concert Hall is expected to decisively contribute to the cultural, social and economic development of the city. The possibility of presenting important cultural events, organizing and hosting great international conferences and expositions will transform Thessaloniki into a cultural and influential center in the wider region of Macedonia and the Balkans. And it will establish it as the reference point for all the culturally-aware people.
Transfer Thessaloniki is the best way to discover this beautiful Concert Hall! We are here to transfer you from Thessaloniki Airport to Thessaloniki city center.  Your transfer, is our pleasure!