After the fall of the Kingdom of Macedon in 168 BC it became part of the Roman republic and was further developed into an important trade center actually connecting Europe with Asia through the Roman Via Egnatia. Many of the most imposing and well decorated structures were built during the Roman Era of its history as Thessaloniki was one of the capitals during the Tetrarchy period, while it also served as capital of all the Greek provinces for a period of time.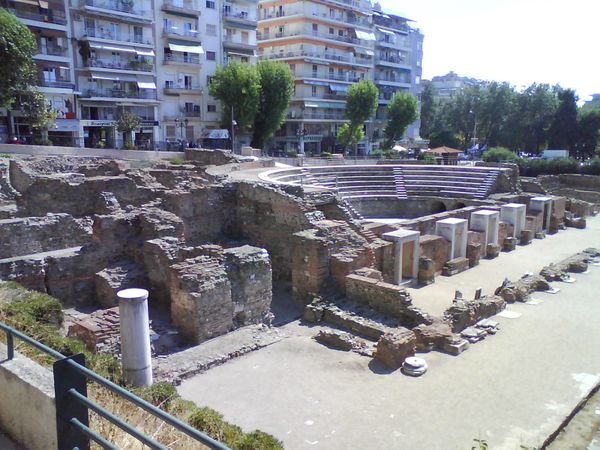 After 1430 the ottomans conquered Thessaloniki, under the commands of Mourad II. During the Ottoman occupation period the city once again became the most important commercial and trade center of the area and was considered of great strategic importance due to the trade routes established. It became the new home for many ethnic communities (Sepharadites) that significantly promoted art, culture and architecture.
During the 19th century while the Ottoman empire was making extensive reorganization and modernisation efforts (Tanzimat), several wonderful new buildings were built all over the city. The gradually expanding use of steam and the wide spread of the railways tranfsormed Thessaloniki into the largest industrial center in the Balkans. Huge industrial units were constructed along with a new port. All these led to what the historians called "California of the East". The city's population tripled in a time period from 1840 to 1912.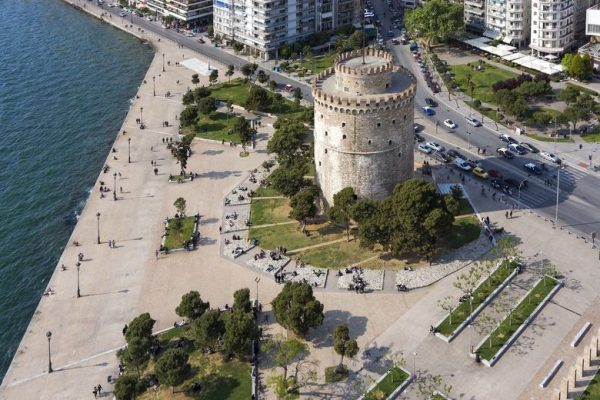 In October 27, 1912 during the first Balkan War the Greek army liberated the city, while in 1917 the city faced what was perhaps its greatest disaster ever, as a huge fire destroyed almost three quarters of the center something that had various side effects in the following years. Serious efforts and proposals were made by famous architects like Ernest Hebrard in order for the city center to be rebuilt like a modern European capital. Today Thessaloniki is a modern European city, as always an important trade and transportation center connected to all the Balkan Countries, while it was nominated as the Cultural Capital of Europe in 1997.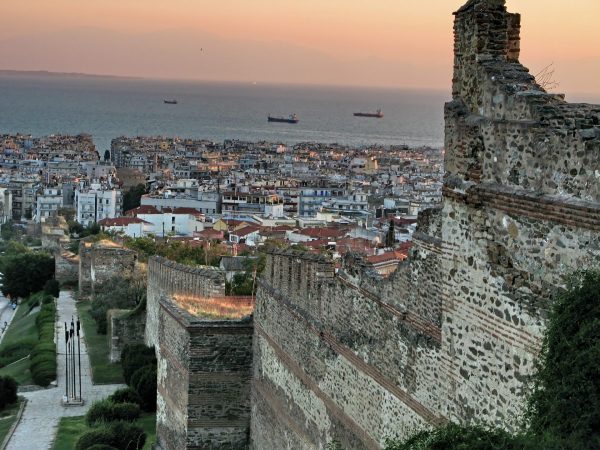 Transfer Thessaloniki is the best way to discover this beautiful hitorical places! We are here to transfer you from Thessaloniki Airport to  Thessaloniki city center.  Your transfer, is our pleasure!