If you have visited Halkidiki, you would definitely remember as it is a place of great significance. A place filled with natural treasures, crystal sea-waters, high mountains, scenic villages and unexplored islets! A region rightfully regarded as the number one summer destination of Macedonia in Greece. Lovers of action will find numerous and exciting activities to do in Halkidiki; from water sports, scuba diving, sailing and hiking, to marked trails and cycling routes, there are so many roads to follow. Rent a bike and discover the charming villages of the Halkidiki peninsula and be enchanted by its splendor. The emerald waters and the amazing beaches of Halkidiki in Greece, make this region perfect for water sports holidays. Dive in the azure and explore the underwater life of Halkidiki. Tip: try wake boarding to keep fit during your holidays and increase your skills with professional lessons.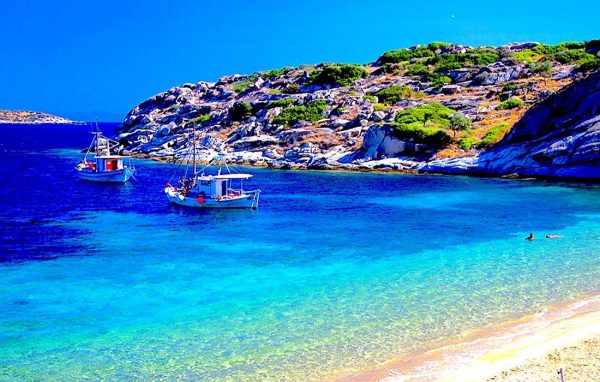 You can't leave Halkidiki without taking a walk through its wine routes that lead to its fragrant wineries and vineyards. Combine a visit to the west part of Halkidiki in Northern Greece with a tour at a local winery and taste the best wine brands while surrounded by forests, mountains and blissful gardens. Don't miss the opportunity to set off on a wine tour, especially when visiting with your other half! There are several islets near the coast of Halkidiki, which are worth visiting by boat such as Ammouliani which is known for its shallow and peaceful waters. The region also features many sights of historic and religious importance inviting travelers to enjoy a truly unique culture experience in Halkidiki. The Tower of Prosforio in Ouranoupolis of monastic architecture is one of the most characteristic landmarks in the peninsula. Explore the ruins of Zigou Abbey which is the oldest monastery right at the frontier of Mount Athos, the historical center of Polygyros which is the capital of Halkidiki and the well-known cave of Petralona which is covered with stalagmites and stalactites. Halkidiki also has a few preserved villages worth exploring. Visit the traditional villages of Afitos in Kassandra, Old Nikiti in Sithonia and Arnea in Central Halkidiki which is the only village retaining its architectural identity.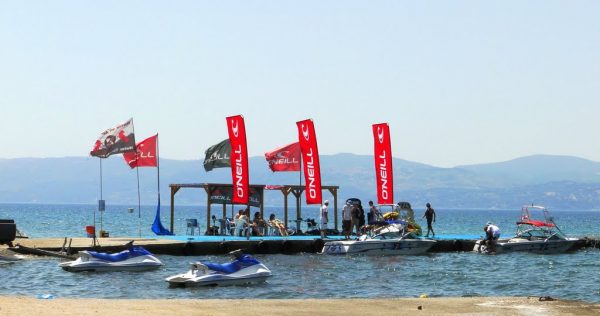 Kassandra is the most famous peninsula of Halkidiki as it is located closest to Thessaloniki. Explore its cultivated fields, its hills blessed with lush vegetation and its pine forests. Then, take a walk to Sithonia's rugged landscape and escape from the evolvement of civilization. Sithonia is as beautiful as a painted canvas of blue and green with fishermen's hamlets and deserted beaches, wild forests and green meadows. Lose yourself in its magnificence and then follow the road to Mount Athos nestled into a commanding, overgrown and mysterious landscape. Land on this sacred place and live a true spiritual experience! Combining the sea and mountain, the vivid nightlife with the rich cultural heritage and the modern way of living, Halkidiki is the ultimate place for people seeking romantic escapes, thrilling water sport adventures or family holidays.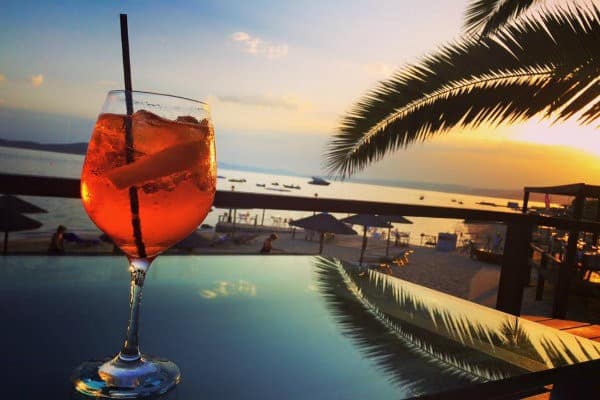 Transfer Thessaloniki is the best way to discover this beautiful place! We are here to transfer you from Thessaloniki Airport to Halkidiki.  Your transfer, is our pleasure!