South of Thessaloniki in northern Greece, Halkidiki is home to some of the country's best beaches. Take a trip here and you'll also find rich produce, excellent local cuisine and a captivating history. Halkidiki is made up of three peninsulas that extend into the Aegean Sea. Said to be shaped like Poseidon's trident, each is different in character and has its own appeal.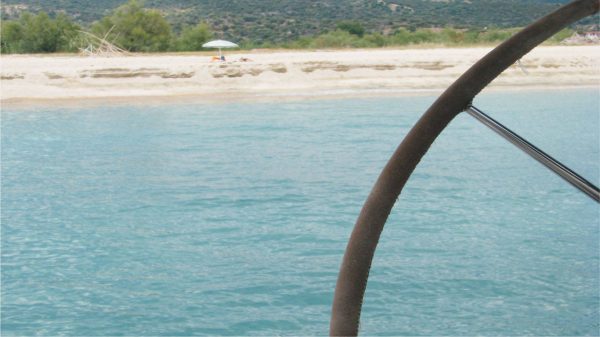 The most popular and most developed of the three 'fingers', the western peninsula of Kassandra is family-friendly and has long, golden-sand beaches framed by emerald hills carpeted in wild flowers. Discover the region's wild beauty on a number of walking and cycling paths through the forest. The challenging Koutsoupia-Siviri hike is rewarded with stunning views over the ocean and the chance to explore ancient ruins including a Roman villa. The Bousoulas bird sanctuary hiking trail is a relaxing walk with fantastic bird-watching opportunities – the area is home to over 180 species of bir ds including migrating mute swans and egrets. Other attractions on the peninsula include the picturesque village of Athitos which overlooks the Sithonia peninusla and is home to charming stone houses and cobblestone lanes. Explore the coast's secluded coves by boat or cruise to other attractive resorts such as Potidea or Porto Koufo. Set in a 1000-acre ecological reserve on Kassandra's west coast, overlooking Mount Olympus, the luxurious Sani Resort is home to four hotels. The elegant Sani Marina is dotted with yachts and there are a number of excellent restaurants, lively bars and chic boutiques.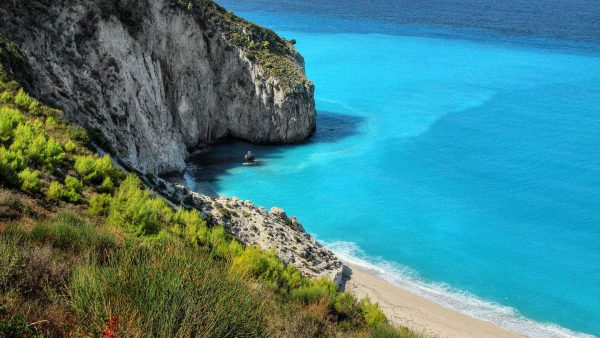 Sithonia is the quieter middle peninsula, with a laid-back vibe and beautiful beaches on the east and west. From the east coast you'll have excellent views across the sea to Mount Athos. The landscape is rugged and mountainous, dotted with tiny picturesque fishing villages and lesservisited beaches. Interesting sights on the peninsula include the ancient city of Toroni, dating back to the 8th Century BC.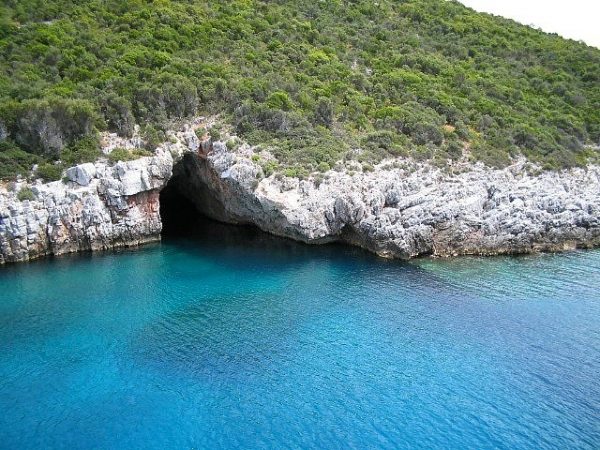 Transfer Thessaloniki is the best way to discover this beautiful places! We are here to transfer you from Thessaloniki Airport to  Halkidiki.  Your transfer, is our pleasure!