The Noesis Science Center and Technology Museum is an important cultural and educational organization founded in 2001. Its main objective is to offer its visitors opportunities to learn about and understand science and technology, as well as intervene in matters of technical culture. It is a direct descendant of the Technical Museum of Thessaloniki and is housed in a modern bioclimatic building which was constructed on a privileged 48,000 sq.m. site, with panoramic views over the Thermaikos Gulf and the city of Thessaloniki. The premises were designed by skilled Greek and foreign experts in such a way as to be both educational and entertaining. Facilities include the Museum of Technology, the Technology of Transportation Exhibition Hall, the Technopark, the Exhibition of Ancient Greek Technology, the Cosmotheater, the Digital Planetarium, the Virtual Reality Motion Simulator, a modern conference center, a venue for temporary exhibitions, a library, the Educational House of Creativity and Innovation and the Show Point, a mobile amphitheater for demonstrations and experiments.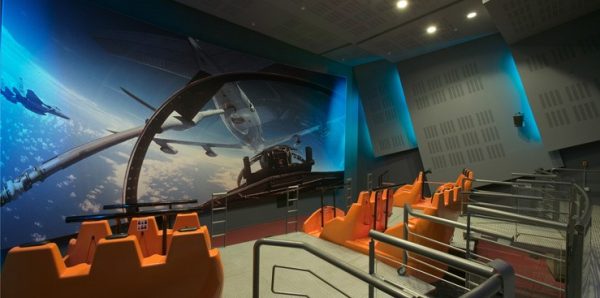 The layout and planning of the museum's exhibitions was based on T.M.Th. 's experience over the many years of its operation, as well as the examplification of Europe's major Science and Technology Museums.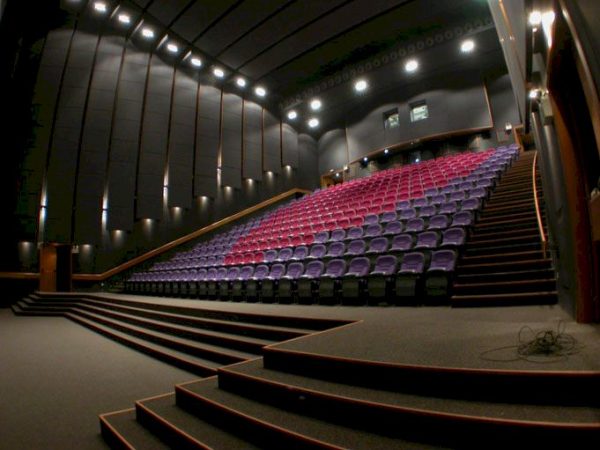 The Exhibitions are presented with topics related to Science and Technology: The "Classic Cars Exhibition" featuring car models that mark the history of automobile. The exhibition consists of 5 main thematic units, based on the 5 top car models of the 20th century. The "Technopark" featuring interactive (hands-on) exhibits. The visitor has the opportunity to discover the scientific knowledge acting and having fun. The "Ancient Greek Technology", one of its kind, refers to the prehistoric period till the Hellenistic and Byzantine period. The exhibition features more than 70 exact replicas of machines that have marked people's lives and set the cultural context, as well. The "Image and Sound" exhibition, featuring the technology of photography, radio and television (it is under study). All the exhibitions are complemented with a personal audio tour guide system, available in English and Greek language.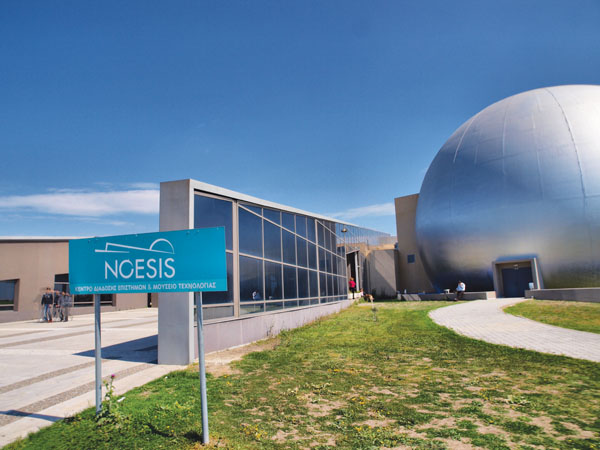 Tranfer Thessaloniki is the best way to discover this beautiful museum! We are here to transfer you from Thessaloniki Airport to theNoesis.  Your transfer, is our pleasure!