The word nightlife and the city of Thessaloniki are somehow interwoven concepts for me. Thessaloniki nightlife has been included in the list of the top 10 nightlife cities in the world based on a National Geographic publication in 2015 in its book 'The world best Cities'. The activities in the city are non stop day and night. The center of Thessaloniki is flooded with people of all ages and the feeling the visitors of the city have when seen it up close is that the city never sleeps.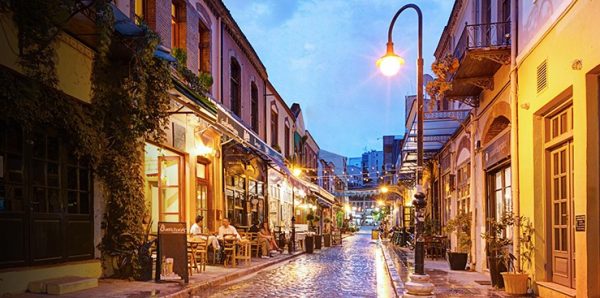 The nightlife in Thessaloniki has variations related to the time of the night and the season. What does this mean? As regards the time of the night variable, there is nightlife that develops shortly after the sunset and lasts until midnight and nightlife that begins after midnight and ends in the early morning hours. As for the season, the people of Thessaloniki choose different areas of the city to spend their nights depending on whether it is summer or winter. The season factor is influenced by the climatic conditions in Thessaloniki and the halls that are available (open halls in summer with distance from residential areas, indoor and large halls in the winter with very good sound insulation closer to the center).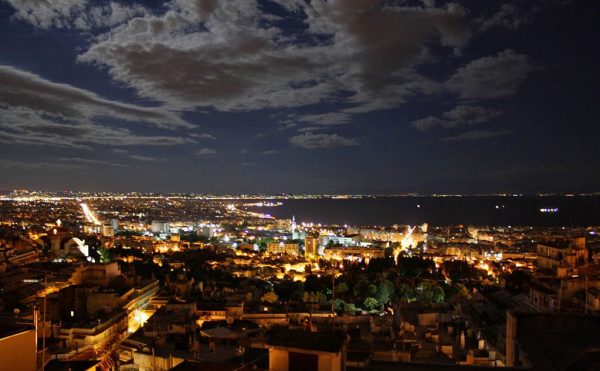 In the summer the nightlife which evolves after midnight is mainly close to Thessaloniki's airport. And in the winter the late nightlife takes place close to the city's port. As for the nightlife that ends near midnight, it is not influenced by seasonal parameters and it mainly located in the city center.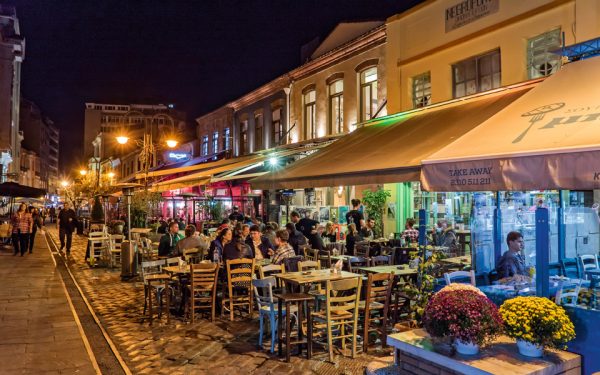 Transfer Thessaloniki is the best way to discover this beautiful places! We are here to transfer you from Thessaloniki Airport to city center.  Your transfer, is our pleasure!