The Museum of Byzantine Culture aims at presenting various aspects of Byzantine art and culture, as well as of the following era, after the fall of the Byzantine Empire to the Ottoman Turks in 1453. Frescoes, mosaics, icons, marble architectural members, integrally detached frescoed early Christian burials, valuable ecclesiastic utensils, objects of personal ornament, but also functional objects of everyday use present aspects of life in Byzantium, from the organization of religious and social life and the artistic and intellectual production to private life and activities in the market, the countryside and the sea.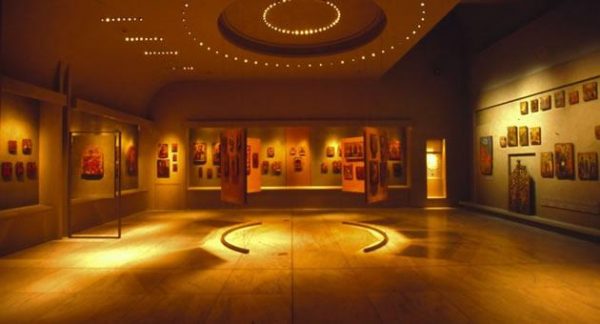 The Museum of Byzantine Culture has been awarded the Council of Europe Museum Prize for 2005, for its significant contribution to the understanding of European cultural heritage. The jury appreciated "the excellence of the museum and the balance between conservation, restoration and presentation", noting in particular the virtual absence of showcases and the illustration of restoration work. It described the museum as "visitor-friendly, with an educational emphasis on children". The Museum's building was constructed on the plans of the talented architect Kyriakos Krokos (1941-1998). Among the best works of public architecture of the last decades in Greece, it has been declared a historically listed monument by the Ministry of Culture in 2001.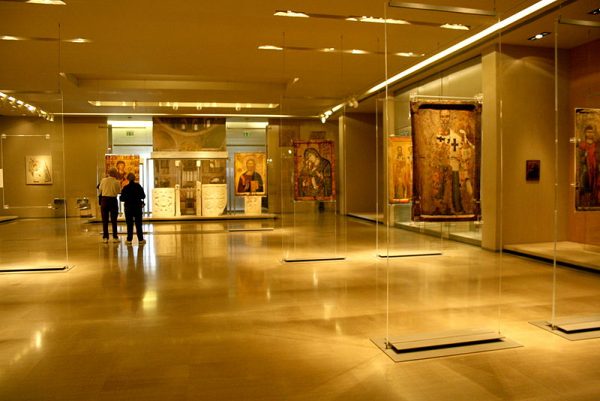 Discovering Thessaloniki's Byzantine past, it is divided in several different thematic sections and collections that cover a wide time period of the city's Byzantine past. Wonderful mosaics and wall paintings, Byzantine icons and religious architecture, impressive jewellery, rare books and scripts await you there. A café restaurant, a small amphitheater and a separate section that hosts outdoor exhibitions are some of the extra features available for the visitors. Inside the Museum of Byzantine Culture is considered one of the best designs of public architecture in Greece, as it successfully combines the Greek architectural heritage with modern elements while using modern materials in a really clever way. The Museum of Byzantine Culture has been awarded the Council of Europe's Museum Prize for the year 2005. For years it remains one of the favorite destinations of the city for the majority of the visitors! You won't have a hard time finding the museum as it is right next to the Archaeological museum in the centre of the city.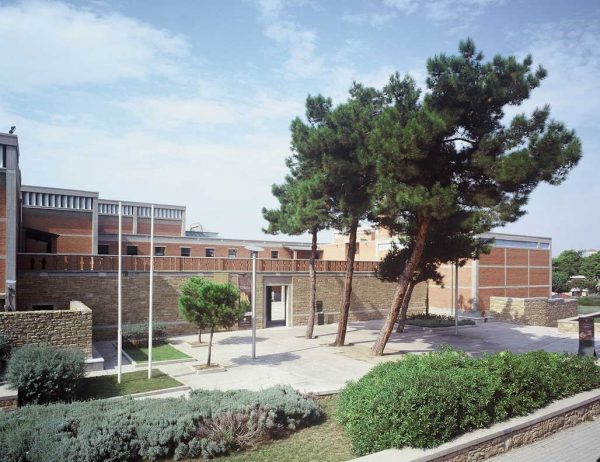 Transfer Thessaloniki is the best way to discover this beautiful museum! We are here to transfer you from Thessaloniki Airport to city center.  Your transfer, is our pleasure!