It is not accidental that most of the travelers tend to regard Thessaloniki as a charming and interesting city with a vibrant nightlife, great food, different sceneries, and a refreshing sea breeze. Its landmarks, including magnificent buildings like the Rotunda and the White Tower, its port, which is one of the biggest in southeastern Europe as well as Thessaloniki's beautiful coastline during all times of day and year are some of the city's characteristics, that makes Greece's second-biggest city so cool and well-visited. Living in Thessaloniki can only be thought of as a privilege. The combination of all this with the city's significant Ottoman, Byzantine and Jewish monuments, the nostalgic atmosphere of the old town in Ano Poli, the easy distances to cover on foot, the stylish hotels and the famous pastry pie, the friendly nature of the locals, makes it clear that Thessaloniki is one of those cities made to be loved.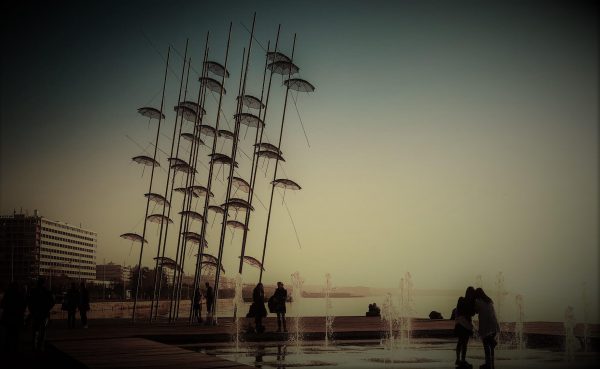 If you live in Thessaloniki you should make an extra effort to stay at home, because the city is so attractive and so lively that it makes you want to grasp any chance. Not a weekend goes by without a packed cultural agenda of art exhibitions, events or festivals. Lucky ones who tend to visit Thessaloniki during the first half of September have the opportunity to visit Thessaloniki's International Fair, an event that carries on the tradition of almost 84 years. Thessaloniki International Fair is a celebration of entrepreneurship and extroversion, as well as innovation and international culture. What comes next at the end of October or early November is the International Film Festival, the celebration of global independent cinema which adduces the best films from all over the world in addition to cinematic surprises and a series of parallel events. And these are just a few examples that ensure the visitor will never get bored in a city full of life like Thessaloniki.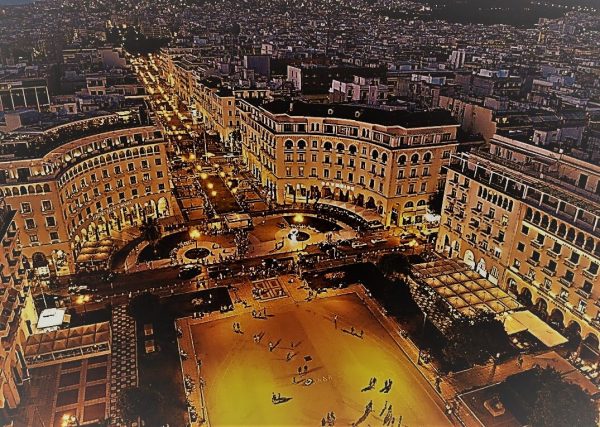 A tourism satisfaction and hotel services survey conducted recently by the Thessaloniki Hotels Association found that what attracts visitors most is the city's plenty of entertainment options, its lively cultural scene and the easy-going attitude of its people. From just having a walk nearby the sea, enjoy your coffee or drink to more sophisticated choices, like visiting places of archaeological and historical interest or an exhibition, the variety will impress you once you decide to visit Thessaloniki. If you haven't decided your escape yet it's a good time to start thinking of it! So pack your bag, take your camera and be ready to meet some of the most breathtaking sceneries you have ever imagined!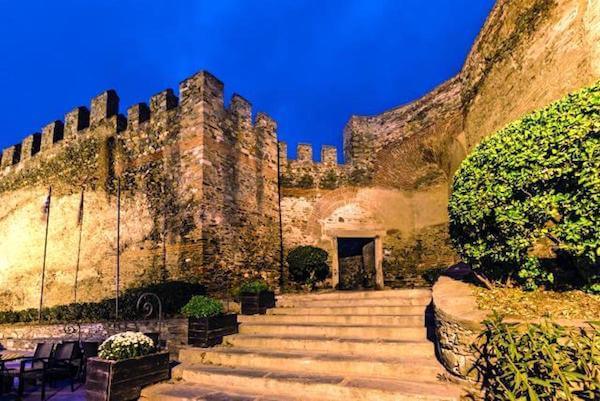 Transfer Thessaloniki is the best way to discover this beautiful city! We are here to offer you more than a transfer from Thessaloniki Airport to Thessaloniki city center and everywhere else you may need.  Your transfer is our pleasure!