The Macedonian Museum of Contemporary Art Thessaloniki was founded in 1979 by a group of visionary citizens of Thessaloniki. In a conversation between Maro Lagia and Alexandros Iolas, after the latter had shown a keen interest in the damage inflicted on monuments by the 1978 Thessaloniki earthquake, Maro proposed the creation of a contemporary art centre in Thessaloniki. Iola's response was immediate –"Oh yes, no more hospitals and orphanages; a centre of contemporary art; that's exactly what Thessaloniki needs." Alexandros Iolas' encounter with Thessaloniki was to acquire special significance, not only for the city but also for the posthumous fame of this singularly perceptive collector. There is nothing in Greece today to recall his inspired and creative sojourn in the country save the collection of the 47 works that he donated a generation ago as a "nucleus" around which to build a Macedonian Museum of Contemporary Art in this city.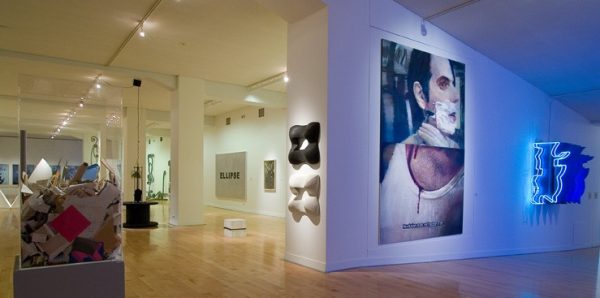 The permanent Collection of MMCA is one of the richest collections of contemporary Greek art, keeps on evolving and promotes contemporary art creation via individual initiative. Following the remarkable donation of Alexandros Iolas, numerous collectors, artists and individuals contributed generously to the enrichment of the collection, a large part of which is permanently exhibited at the Museum's new establishments. Alongside with the periodical exhibitions, the artworks belonging to the permanent collection modify, renewing their relation towards space, audience and artists. Nowadays MMCA, apart from its high artist activity, also implements educational programmes, art history courses for adults, music and theatre shows. An art shop, a café and a library are also available.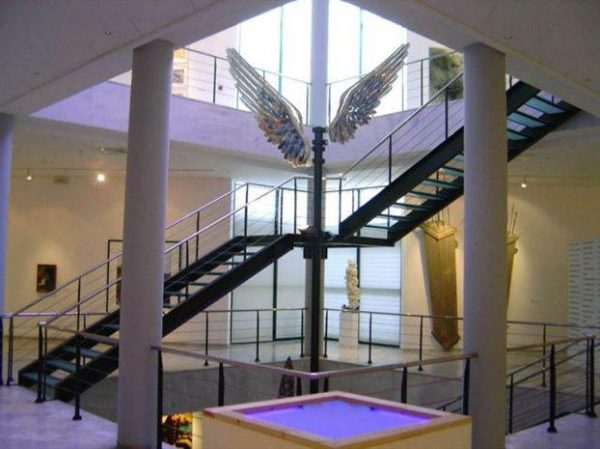 The MMCA organises educational programmes relating to its temporary exhibitions and permanent display, and also devises programmes for other visual arts institutions. With the help of museum educationalists, tens of thousands of children have enjoyed learning about art. It also offers guided tours and, in the framework of EU programmes, collaborates with other museums with a view to devising educational programmes for adults. Other events hosted by the MMCA include lectures, discussions on subjects relating to aesthetics, art history, and the organisation of museums and collections, presentations of books and art projects, meetings with artists, happenings, and bazaars. In the library two-and-a-half thousand titles of books and periodicals on subjects relating to painting, sculpture, engraving, architecture, and photography, all the catalogues published by the MMCA, audio-visual material, and the museum's archive of artists are available to the public. The art shop sells the museum's own publications, other art publications, both for adults and for children, works of art both unique and produced as series, utilitarian objects of an artistic nature, jewellery designed by artists, educational CD-ROMs, music CDs, posters, cards, and other inspired and inspiring gifts.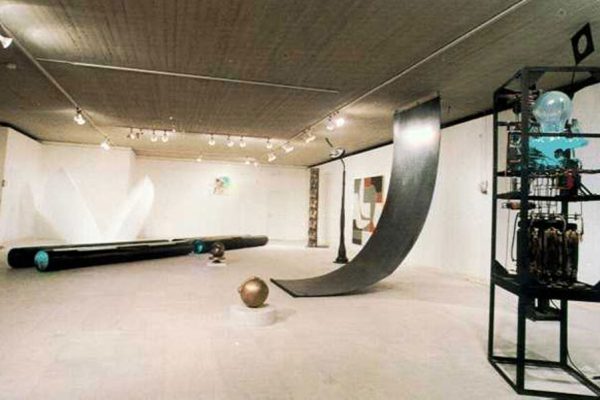 Transfer Thessaloniki is the best way to discover this beautiful museum! We are here to transfer you from Thessaloniki Airport to Thessaloniki city center.  Your transfer, is our pleasure!