Lake Kerkini is considered as one of the most important wetlands in Europe, where you can observe around 300 species of birds, some of which are endangered. The lake is situated in the northeast of the city of Serres and is surrounded by Belles and Mavrovouni mountains. Maybe it is the outcome of human intervention but when there is respect of nature and a balanced ecosystem, great benefits are created.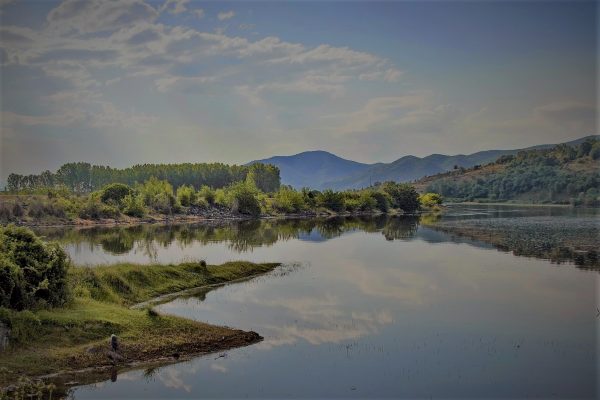 Bird watching lovers can meet the chance of observing different kind of birds such as Pelicans, Pygmy Cormorant, Eurasian Hobby, the Great Spotted Eagle, Levant Sparrow Hawk, Flamingos and so on. Except from birds there you can trace a great number of Buffalos, some unique amphibian species and many other reptiles. The landscape also offers to the visitor one of the most beautiful views, where your mind escapes and your soul calms.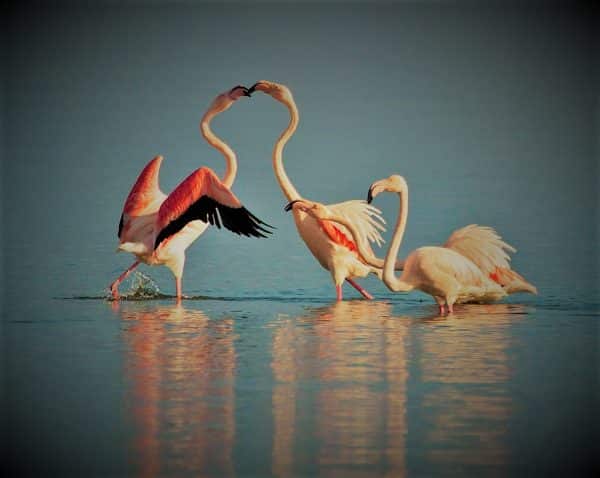 The best way to explore all this beauty is by having a romantic boat ride or a stroll nearby the lake. For those of you who are more into sport spirit horseback riding and biking  always might be a good idea. Before leaving the place don't forget to taste some special traditional dishes and the delicious pastry such as Kazan Dibi made of bubal milk.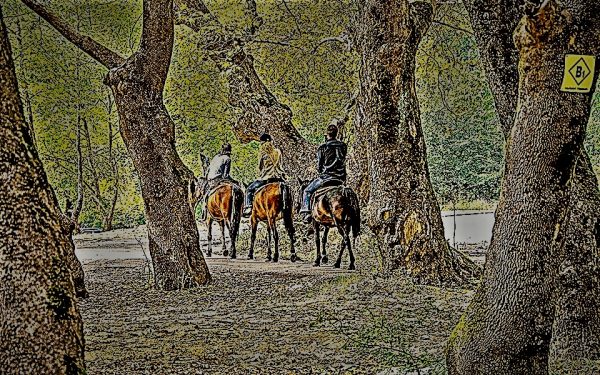 Once you visit Lake Kerkini you will also have the opportunity to visit some worthwhile places such as village Ano Poroia where there is also the Monastery of Saint Prodromos. Feeling stressed or under pressure?? Spa of Sidirokastro or Agistro offers you the chance to relax and enjoy your spare time after the long walks. Transfer Thessaloniki is the best way to discover this beautiful place! We are here to transfer you from Thessaloniki Airport to the region of Serres. Your transfer, is our pleasure!