Maybe it's the least cosmopolitan of the "three fingers" of Halkidiki but its natural beauty is the best reward for the visitors. Although  it is meant to be the most quite it has nothing to envy from the second or the first finger. Peninsula of Athos has won the price of "blue flag" for 14 of its beaches and this is not an incidentally fact because  the combination of marine and mountainous scenery gives visitor the chance to relax and enjoy a special background.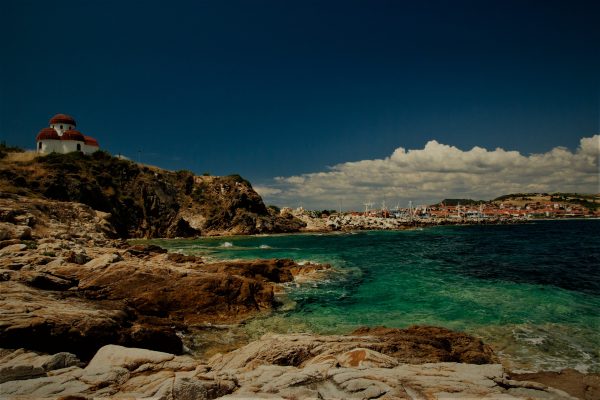 If you are that kind of person who prefers alternative vacation and is also interested in history here you have the opportunity to visit Stagira, the birthplace of Aristotle, or  the "Xerxes canal" one of the most valuable technical projects of ancient Halkidiki .You should also keep in mind that most of cities of Athos Peninsula are built above ancient housing estates.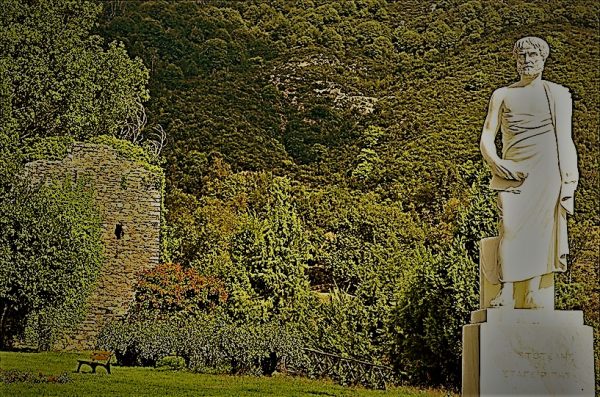 Some of the most popular seaside places of "third finger"are Ierissos, Nea Roda , Stratoni and Ouranoupolis (Heaven city). Ierissos is also known as Ancient Akanthos  and is one of the biggest cities in Halkidiki. Strollng next to the coastline of Ierissos would be a unique experience  for the visitor. Nea Roda offers one of the most beautiful and graphic sunsets as well a great view of the whole village from the hill nearby the beautiful church of Holy Mother. Sea lovers there you can seize the opportunity to join classes and learn sea sports and for those of you who would like to make an excursion around Mount Athos there will also be a chance for it.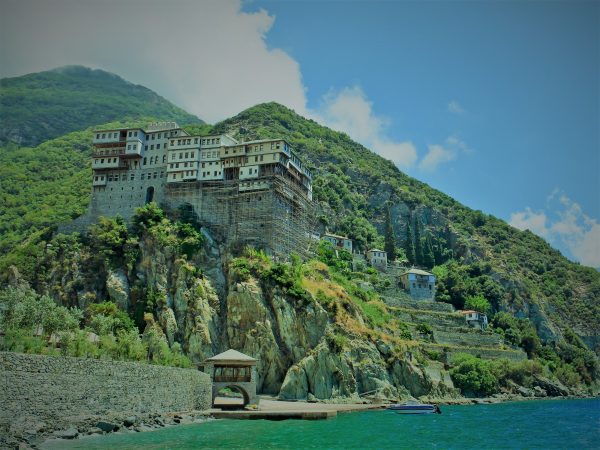 Last but not least Ouranoupolis is one of the most special cities of Halkidiki. It could be presumed as the border between Humans and God, as it constitutes the Gate of Mount Athos. Ouranoupolis harmonically combines Mountain and sea and creates to the visitor the feeling  of being part in a real life painting scenery. Its location has great historical and ancient value. It may be men who have the benefit to visit Mount Athos, but also women here have a small chance to taste the Glory of this place by joining one of the everyday cruises occurring around the peninsula. If you are also one of the concerned visitors all you have to do is to prefer Transfer Thessaloniki to provide you the best services by Thessaloniki Airport to Halkidiki !Your transfer is our pleasure.