The second finger of Halkidiki, known as Sithonian Peninsula is most loved by families and those people searching more low-key summer options, because compering to Kassandra is much quieter and offers the best environment to relax. Beaches on both west and east coast offer not only beautiful and unique coastlines but also some of the most crystal waters you have ever seen. Especially from east side of peninsula visitors can enjoy a great view of Mt. Athos.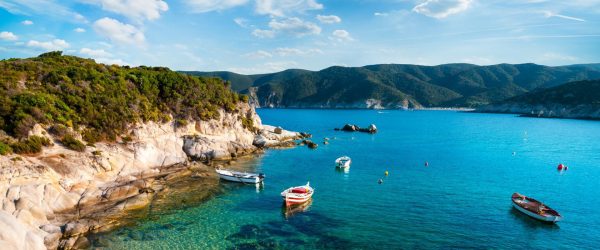 The main characteristic of Sithonian peninsula is the combination between seaside and natural beauty. Nearby most of the beaches in the "middle finger" of Halkidiki there are beautiful pine forests which give a wild touch to the scenery. The largest resort of the west coast is Neos Marmaras. In this village you can find some more crowded, organized beaches  as long as famous beach bars which offers you special, idyllic view during day and night time.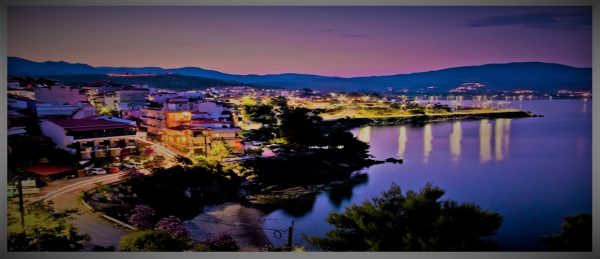 For those who are more into active and alternative holidays Kalamitsi might be the best suggestion. Camping lovers will find an oasis at this place as there is a well organized camping which offers different activities in order to keep your interest limitless. There you have the opportunity to join football or tennis teams, strolling in the pine forest and for the daring ones extreme sports and diving classes would be a more tempting idea.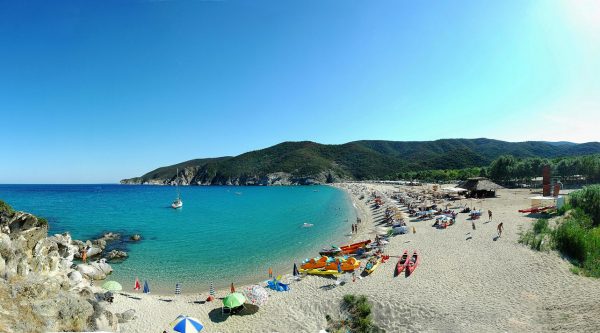 According to mythology Sithonia took its name from Sithonas, king of Macedonia, son of Poseidon and Ossa. Sithonia extends between the Toroneos and Siggitikos Bay and ends at Cape Drepano. Its mountainous and wild nature background offers unique moments to visitors and also some of the most beautiful sunsets in Greece. If you are interested in visiting such a place Transfer Thessaloniki is the best way to reach it. We are here to transfer you from Airport Thessaloniki to Halkidiki whenever you like it! Your transfer is our pleasure!