The"first finger"of Halkidiki well known as Kassandra peninsula is a blessed area of northern Greece that you should visit at least once in your lifetime! Golden beaches, blue green water and unique coastlines are some of its wonderful characteristics. Besides classical Macedonian architecture houses and some smaller traditional villages compose a familiar and simultaneously a special atmosphere. Some of the most visited places in Kassandra could be Afitos, Nea Fokaia, Nea Moudania, Paliouri, Pefkohori, Sani, Poseidi, Hanioti, and Kallithea.

Another characteristic for which is "first finger" famous is its cosmic, well organized beaches and its intense nightlife. There you can visit some of the most beautiful beach bars located in special, dreamy places, offering magical view and friendly environment. Night clubs have their own place in Kassandra's nightlife. With summery decor, dance music hits and amazing cocktail suggestions transform your nights into different experiences!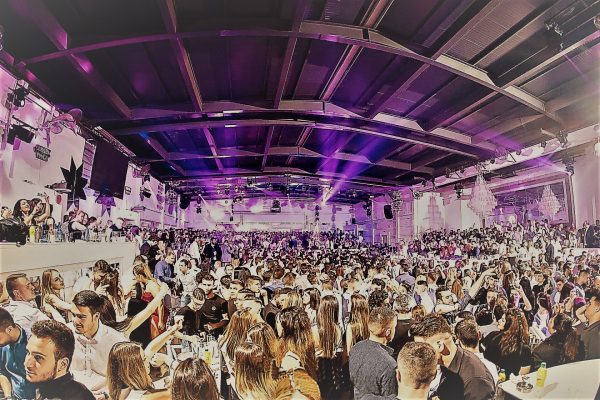 If you are more in to a "family" kind of tourism but in a cosmopolitan way, two of the best suggestions for you may be Pefkohori or Hanioti. The first one is a kind of "green" village as the pine trees are one of its main characteristics. There you can find convenient pedestrians where you can take your day or night walk and enjoy your meal at one of its well known restaurants. Hanioti has also a pedestrian zone with many parks where children could enjoy their kind of holidays by playing freely and discovering new places.
According to the myth Kassandra peninsula was the motherland of the Giants where the first fight between them and the Gods of Olympus took place. This is something I can't be sure about, but the one thing I can reassure you is the "gigantic" impression you may have as you firstly visit this mythic place! The best way to reach this destination is Transfer Thessaloniki! We are here to transfer you from Thessaloniki Airport to Halkidiki. Your transfer is our pleasure!