The Athos Peninsula is the easternmost part of Halkidiki and is an ideal summer destination. The peninsula has a three hundred kilometre coastline and numerous certified blue flag beaches. The area reserved to the Orthodox Monastic community of Mount Athos [Agion Oros] comprises 20 monasteries and other dependencies and has been designated a UNESCO World Heritage Site in 1988; however it is only open to religious tourism. Mount Athos overlooks the Northern Aegean Sea. A number of areas within are protected as part of the European Convention Natura 2000 network.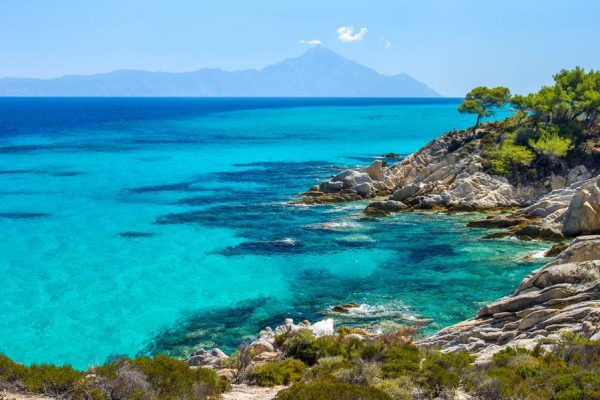 If you are looking for turquoise beaches offering facilities such as sunbeds, changing cabins, showers, bars, and restaurants, visit one of the following: Chrysi Akti, Vina, Gourgourou, Stratoni, Ierissos, Nea Roda, Megali Ammos, Agios Georgios, Alykes, Xiro Potami (Gomati Area), Develiki and Pyrgos.
Ride the waves on Kozi, Copa Cabbana and Eagles Palace Resort & Spa beaches.Dive and explore the amazing underwater life of Porto, Eagles Palace Resort & Spa and Faka beaches. Enjoy the breathtalking view from Proti Ammoudia, Eagles Palace Resort & Spa, Theoxenia Alexandros Palace Hotels & Suite, Limani (Ammouliani) and Janis (Ammouliani) beaches.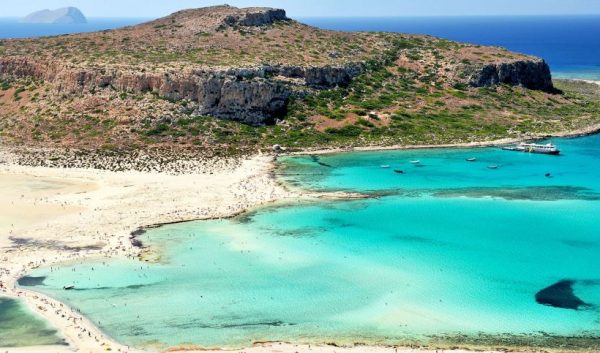 Rejuvenate yourselves by the cool waters at Limani (Nea Roda), Komitsa – Camping, Komitsa – Ktima Hatzi, Drenia, Penna, Artemi and Gialakia. If tropical white sandy beaches are your thing, try Kampos, Petalidi, Tigani (Ammouliani), Karagatsi (Ammouliani), Komitsa, Kleisouri, Karvounoskala and Zougla beaches!
Tranfer Thessaloniki is the best way to discover this beautiful places! Your transfer, our pleasure!