The shores of Greece elicit blissful sighs, even from suntan-averse travellers. Halkidiki – the three-pronged region in Greece's north – is especially rich in sparkling sands. But it would be a crying shame to head straight for the sunlounger in a region that ripples with vineyards, groans with ancient history and has terrain ripe for diving, kayaking and cycling.
Take the plunge on a diving course
Why admire the shimmering surface when you can dive straight into it? En route to Halkidiki's middle peninsula, Sithonia, stop off at Atlantis Diving Center. Located in Nikiti, one of the first stops as you drive into Sithonia, this expert-packed outfit can arrange diving expeditions geared towards first-timers and kids.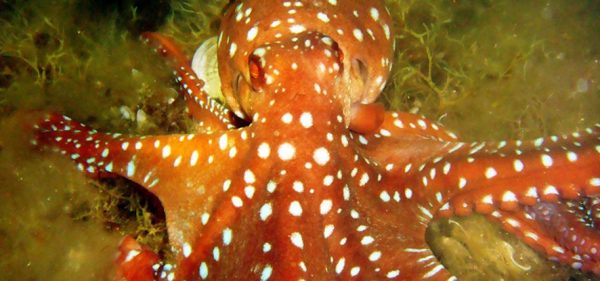 Cycle pine forests and rugged hills
On Kassandra, the westernmost tendril of Halkidiki, there are much more rewarding ways to break a sweat than sunbathing. Feel the heat on a mountain-biking tour with Break Free: excursions ply the pine-forested interior of the peninsula. The so-called 'camel's hump' of Kassandra is sure to set thigh muscles screaming, but the agony and burnt rubber are well worth it once you catch sight of the glowing Thermaic Gulf. Major roads in Halkidiki hug the coast, so mountain biking the interior offers views that are inaccessible to drivers.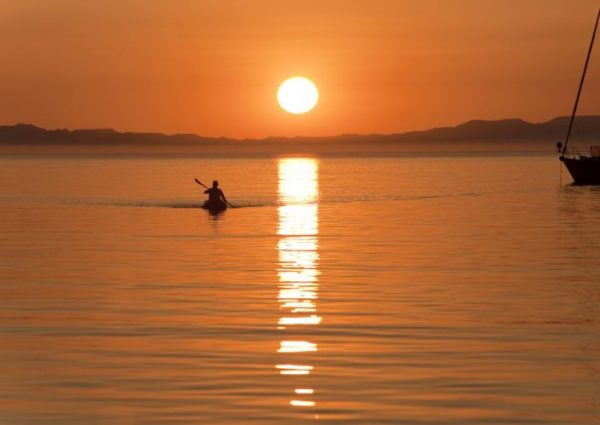 Soothe your muscles in a thermal spa
The crystal waters of Kassandra's beaches are a therapy in themselves, but on its southwestern coast there's an aquatic experience with even better health benefits. Within the Agia Paraskevi Thermal Baths you'll find a surgically clean bathing complex fed by naturally toasty spring waters. In addition to public and private bathing areas, there's a sauna and a hammam to let muscle tension ebb away. Sensitive nostrils might be alarmed by the tang of sulphur in the air, but the supposed therapeutic properties of the water (reputed to cure a host of minor skin conditions) are worth holding your nose.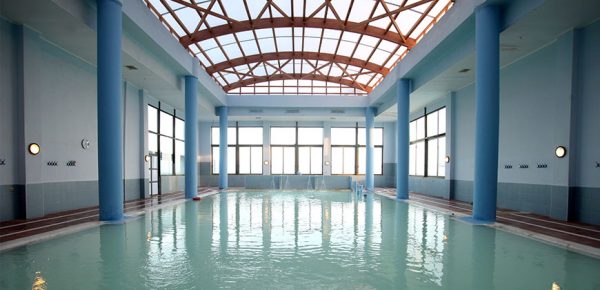 Feast on fresh seafood
Eat like a local by ordering catch of the day at one of Halkidiki's excellent seafood restaurants; some of the best are in Sithonia. Try the Halkidiki favourite, sundried and grilled octopus. Over in Sarti, Kivotos is the top choice for freshly caught seafood with a suitably shoreside setting: tables are right on the sand under a shady beach awning.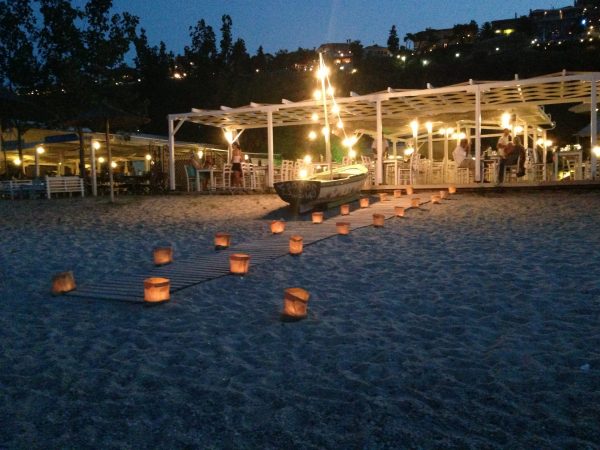 Tranfer Thessaloniki is the best way to discover this beautiful places! We are here to transfer you from Thessaloniki Airport to this beautiful places.  Your transfer, is our pleasure!