If a region could offer sea with the characteristics of a lake, a mountain covered with thick forests visible from the beach, would you still hesitate about your summer vacations? You don't need to think a lot before taking this decision, once you find out about this special place called Vourvourou you will never regret it. Vourvourou is located about ten kilometers from Agios Nikolaos and 120 kilometers from Thessaloniki on the Sithonia peninsula. Vourvourou is a family-loved location that offers various images and relaxes the visitor with its natural peace.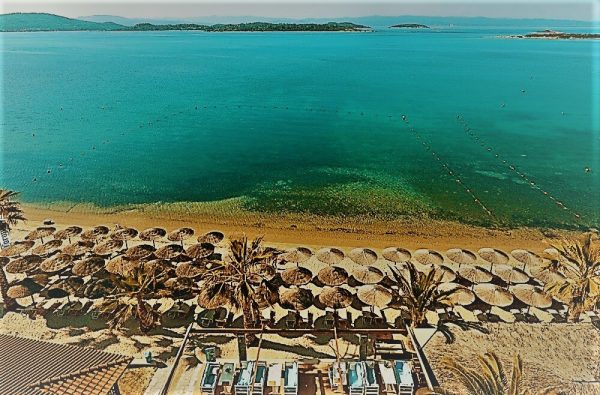 There you will have the opportunity to find rooms to let by the beach, where your soul calms and your stress goes away. Besides the clear blue waters and the fresh fish you can taste at the typical Greek taverns, one of the chances offered to the visitor is the boat ride to Diaporos, the largest of the nine islands of Vourvourou, which is located across the bay. There you can see the clearest waters of the Mediterranean sea and at the same time discover some of the most isolated beaches of Halkidiki which are only known by locals. Vourvourou is also known for the fishermen's settlement, which is still inhabited, where the visitor can buy fresh fish. Having a walk by the sea gives you the opportunity to reach the narrow peninsula of Xifara and then the isolated bay, "Karidi" beach, where there is also a local beach bar where you can enjoy your coffee or drink.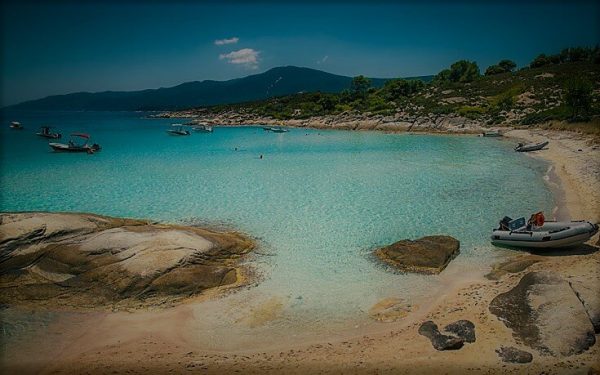 If you are an alternative type of visitor who loves mountain walks you can always explore the area by walking along the mountain of Itamos and enjoy the special view of Vourvourou bay from the top. It is also possible if you are lucky to see some kind of wild animals in the area as deers and different bird types. One way or another if you are that type of tourist you will have an unforgettable experience.
In Vourvourou you can find supermarkets, restaurants, pizzerias, cafes, Bars, Beach Bars, car rental agencies, popular art stores, daily Greek and foreign press, etc. , so if you need relaxing vacations without driving and having all by your feet you have chosen the right place. Nearby, in the village of Agios Nikolaos (14 km), there is a medical center, pharmacies, police station, and a Post Office in case you need any of these services.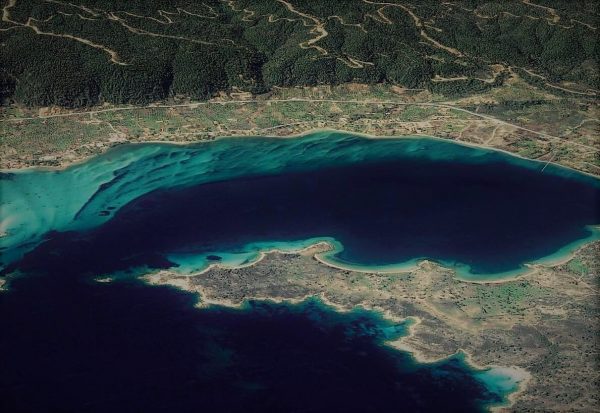 Transfer Thessaloniki is the best way to discover this beautiful place! We are here to offer you more than a transfer from Thessaloniki Airport to Vourvourou in Halkidiki.  Your transfer, is our pleasure!