Pelion is a mountainous peninsula in the center of Greece and is located near the city of Volos. This is a unique place to explore all year round, as it has both summer and winter destinations. Makrinitsa, Portaria, Milies, Vizitsa and Tsagarada are among the most popular winter destinations in Pelion, where a ski center can also be found in a village called "Chania". Agios Ioannis, Horefto, Platanias and Milina are considered among the most frequent visited summer places. Now that Spring has come and nature is at its best visiting all the above places of Pelion can be a unique experience.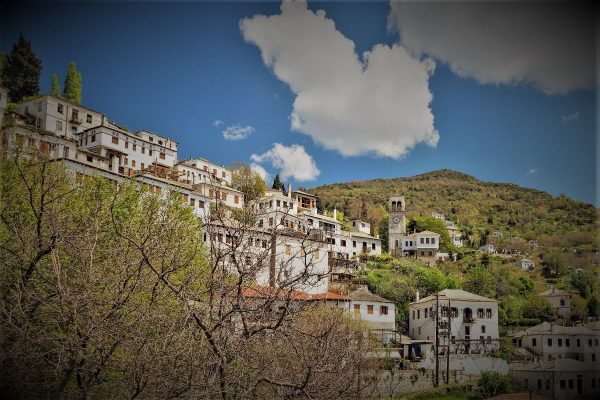 Once you visit Pelion you get impressed by its rich vegetation. There coexist both deciduous and perennial forests where you can find different type of trees such as beech, oak, maple and chestnut trees. The abundance of springs, gorges, streams and rivulets is not only the reason of this prosperous growth of the mountain, but also the routing of many streams in carved-stone artificial beds has offered an easier way to bring water to the villages. Pelion is not accidentally referred to as one of the most beautiful mountains in Greece. Hiking trails and stone paths give access to springs, coves and numerous beaches, something that also reminds to the visitor that total different kind of landscapes can exist together in a wonderful balance.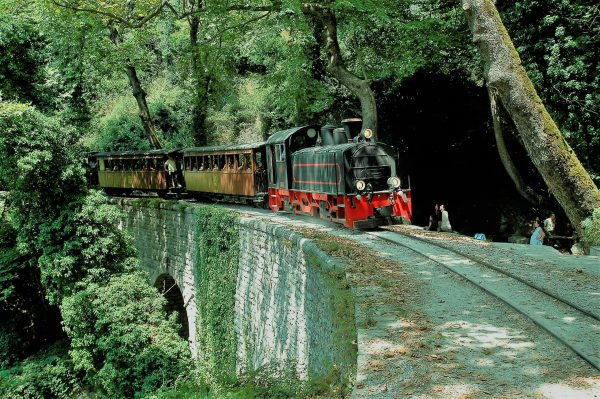 Pelion consists of twenty four villages, which are built in traditional architecture and are usually made out of carved local grey, blue or green slate and red clay. They are usually built on terraces on the slopes offering the visitor a grate view of the Pelian landscape and the sea. Many of the larger Pelian mansions have been converted into boutique hotels in order to introduce each and every of us to a different lifestyle in an other era. The largest of all the stone buildings are known as the Pelian Towers, 300-year old buildings having elements of the 17th, 18th and 19th century.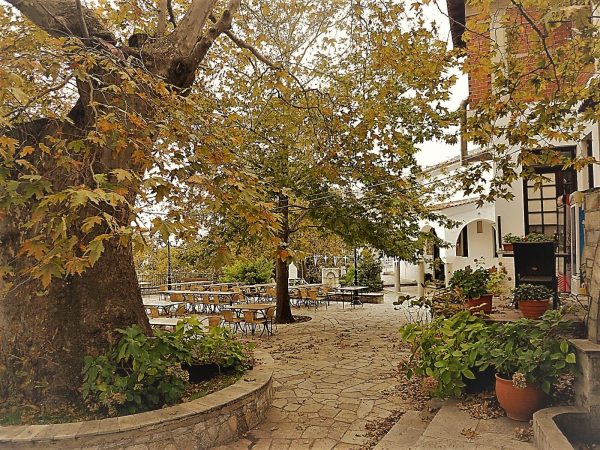 Before ending your tour to mountain Pelion don't forget to taste the local cuisine. The Pelian gastronomy is well known for the purity of its local ingredients and the herbs used on the dishes. They also have a great variety of pies and delicious spoon sweets made from fruits thriving in the mountain. Some of the most famous dishes in Pelion are "spetsofai", a tasty dish with sausages and green peppers and "boubari", a type of sausage containing finely chopped offal and rice. Both of them and many other unique dishes can finely accompany your tsipouro during day and night and offer you some unforgettable moments.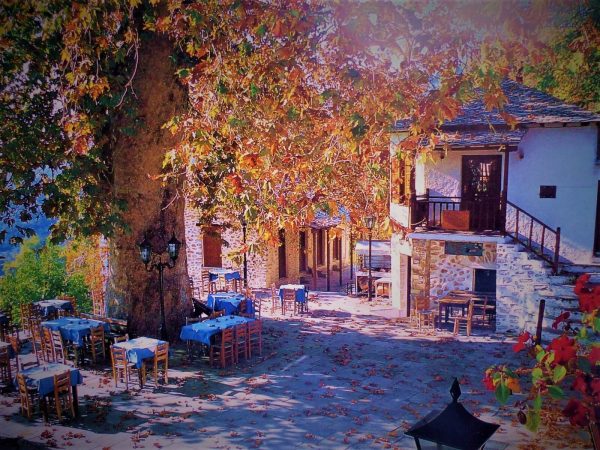 Transfer Thessaloniki is the best way to discover these beautiful places! We are here to transfer you from Thessaloniki Airport to Pelion peninsula.  Your transfer, is our pleasure!