On the beach of Leptokaria, the visitors will encounter beautiful and clean beaches to enjoy swimming and the main promenade, which is full of shops with souvenirs and local products.
If you walk along the coast, you will see the images to alternate with a magical way, as the landscape offers an unparalleled combination of mountain and sea that gives peacefulness and quietness, while you move towards the center of the village, where the imposing church of St Nicholas dominates, which is worth visiting. Remarkable fact is the existence of the railway station in the central part of the village, which offers direct access to it. Along with your vacations in Leptokaria, you can also visit other notable places like the castle of Platamonas, the settlement of Palaios Panteleimon, the ancient theater of Dion, the Holy Monastery of St. Dionysius, the Kanalon Monastery.
On the northern foothills of Olympus Mount, in an area that provides the complete control of the narrow passage from Macedonia to Thessaly, Dion is dominating. To the south of the city of Dion, outside its borders and on the west of the sanctuary of Demeter is the ancient theater. Its construction took place in the Hellenistic period (221-179 BC). Its name is attributed to Zeus. Zeus was also the patron god of Dion.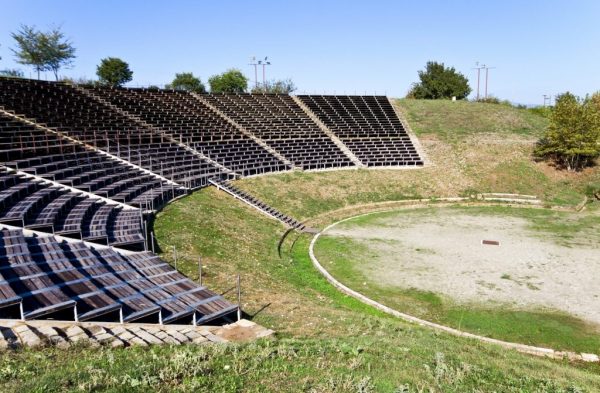 The edge of the ancient city of Dion begins in the 5th century B.C. when king of Macedonia was Archelaus, who had considered Dion as a sacred city, associated with the mythology of Olympus, and he had chosen it as the spiritual and cultural center of Macedonia, similar to Delphi and Olympia. The later excavations unearthed statues, vases, inscriptions mainly of Roman era. At the archaeological site one can admire the ruins of the ancient city with houses, temples, aqueducts and the ancient theater of Dion, where, in the summer, many performances are held. There are important findings in the Archaeological Museum of Dion.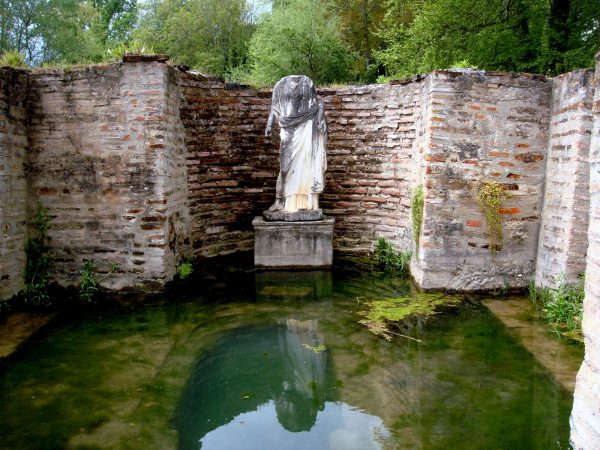 Transfer Thessaloniki is the best way to discover this beautiful places! We are here to transfer you from Thessaloniki Airport to Leptokaria .  Your transfer, is our pleasure!