Kato Vermio, Seli is a village and a community of the Veria municipality. Before the 2011 local government reform it was part of the municipality of Veria, of which it was a municipal district. The village of Kato Vermio is located at a distance of 24 km from Veria and 95 km from Thessaloniki, in Imathia, Central Macedonia. The average altitude of the village is 1450 meters, making it one of the highest villages in Greece. Kato Vermio is a winter sports resort located in the Vermion Mountains of northern Greece. There are many restored and newly built vacation homes, mountain cottages and chalets in the village and the climate consists of cool summers and snowy winters. The village has many Inns & Hotels and a few cafe-bars and restaurants or tavernas.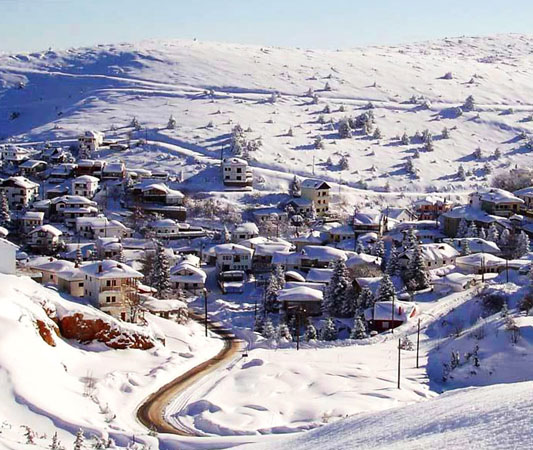 Through a beautiful route we meet the village of Kato Vermio or Seli. There, one can either visit the Ski Center or explore the mountain. Seli Ski National Center at 1.900 mt was the first organized ski resort in Greece. It has been operating since 1934 when the first Pan – Hellenic Ski Competition was organized; for many years it was the only ski resort in Greece. It goes without saying that ski tradition in Greece started at Seli. It is 24 km away from Veria and 95 km away from Thessaloniki. The National Ski Resort has 17 ski tracks, 14 km of descent, various difficulty levels to meet the needs of each visitor. There are also 8 km of lang-lauf tracks and several snowboard tracks.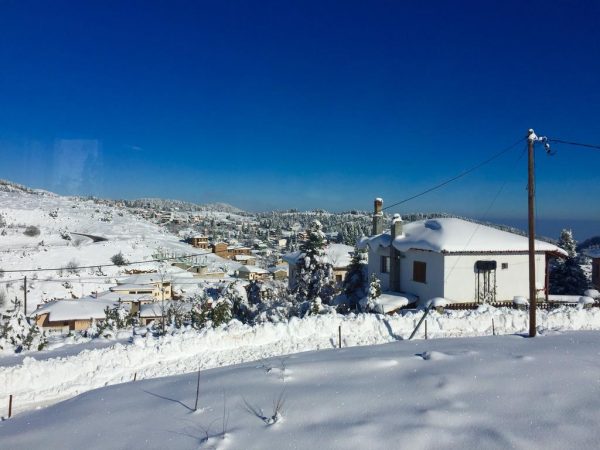 There are plenty of lifts, aerial, sliding plate and baby lifts. Aside from the above mentioned refuges the resort also has a private guest house, restaurants and cafe/bars, organised ski schools where equipment can be hired as well as a well-equipped and staffed health centre. the resort has ample parking space. The neighbouring Chrysso Elafi Ski Centre is slightly smaller than the Seli Ski Centre. It has an altitude of between 1540-1660 metres and 2 blue slopes and 2 red totalling a length of 3.5km. There are two sliding lifts. The Centre has a 13 room hotel. The resort also has good facilities such as cafe, restaurant, gym, sauna, ski school and equipment hire with plenty of parking adjacent to the hotel.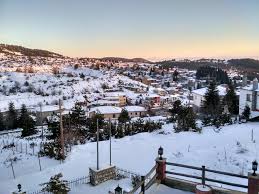 Transfer Thessaloniki is the best way to discover this beautiful place for skiing! We are here to transfer you from Thessaloniki Airport to Kato Vermio, Seli.  Your transfer, is our pleasure!