The name "Kastoria" first appears in 550 AD, mentioned by Procopius as follows: "There was a certain city in Thessaly, Diocletianopolis by name, which had been prosperous in ancient times, but with the passage of time and the assaults of the barbarians it had been destroyed, and for a very long time it had been destitute of inhabitants; and a certain lake chances to be close by which was named Kastoria. There is an island in the middle of the lake, for the most part surrounded by water; but there remains a single narrow approach to this island through the lake, not more than fifteen feet wide. And a very lofty mountain stands above the island, one half being covered by the lake while the remainder rests upon it.". Although Procopius refers to it as "a city of Thessaly", the description is undoubtedly that of Kastoria, a city on a promontory in a lake.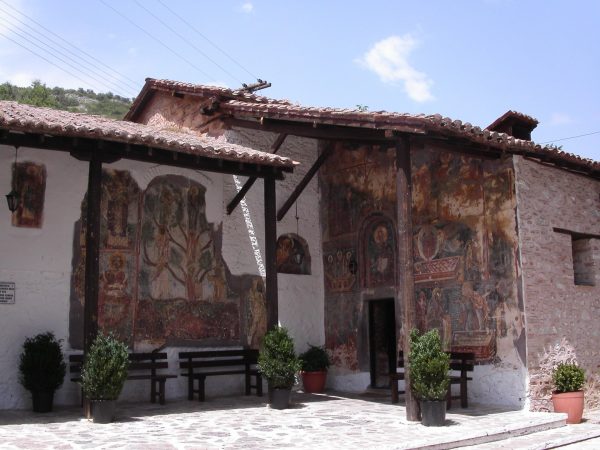 Kastoria is believed to have ancient origins. Livy mentions a town near a lake in Orestis, called Celetrum, whose inhabitants surrendered to Sulpitius during the Roman war against Philip V of Macedon (200 BC).The ancient town was possibly located on a hill above the town's current location. The Roman Emperor Diocletian founded the town of Diocletianopolis in the vicinity. Procopius relates that, after Diocletianopolis was destroyed by barbarians, Emperor Justinian relocated it on a promontory projecting into Lake Orestiada, the town's current location, and "gave it an appropriate name", perhaps indicating that he renamed it Justinianopolis.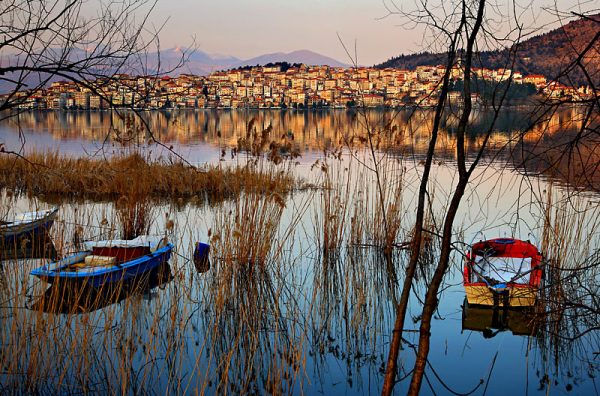 The Ottoman Turks conquered Kastoria around 1385, but it is unclear whether by force or by an agreement with its Albanian rulers.[13] During the Ottoman period Kastoria acquired a sizeable Muslim population and several mosques and tekkes could be found in the city. The city would remain under Ottoman rule  until the First Balkan War (1912), when Greece took it. The 1913 treaties of London and Bucharest incorporated Kastoria into the Greek state. Following the end of the First World War the bulk of the Muslim element of Kastoria's population was transferred to Mustafapaşa, Turkey during the Greek-Turkish population exchange.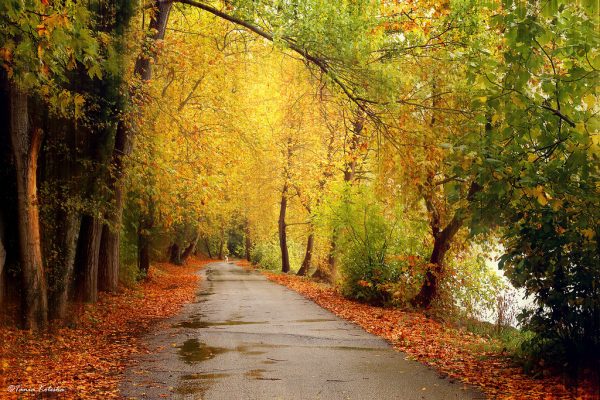 Kastoria is an international centre of fur trade, which dominates the local economy. Indeed,the town was possibly named after one of the former staples of the trade – the European beaver, now extinct in the area. Trading in mink fur now predominates and every year an international showcase of fur takes place in the city. Fur trade is the biggest factor of Kastoria economy and it started back to the 14th century, now there are more than 300 small and big fabrics of fur in the city.
Transfer Thessaloniki is the best way to discover this beautiful city! We are here to transfer you from Thessaloniki Airport to Kastoria. Your transfer, is our pleasure!