With a sandy beach and a handful of typically Greek tavernas, holidays to Gerakini keep things pretty low-key. Thessaloniki's only 45 minutes away if you fancy upping the tempo, though.
Halkidiki beach resort
You'll find Gerakini nestled between Halkidiki's Kassandra and Sithonia peninsulas, surrounded by pine-covered hills and olive groves. It's a pocket-sized village, with just a handful of tavernas, cafés and shops, but you're in easy reach of bigger towns, like Nea Moudania.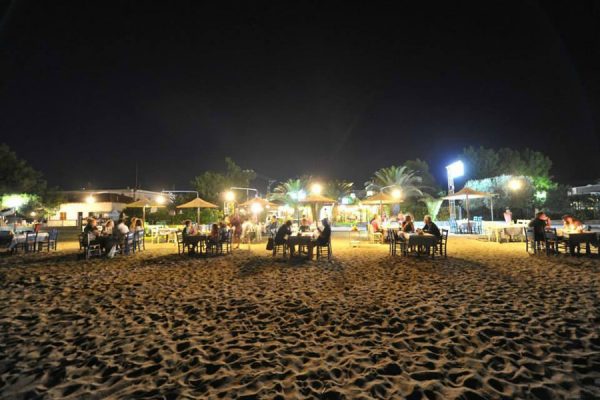 Golden sands and watersports
A long, narrow beach runs alongside the village. It's got golden, sandcastle-friendly sand, and waters speckled with swimmers, sailors and windsurfers. Hotels tend to have their own watersports offerings, although there are a few independent places dotted around, too.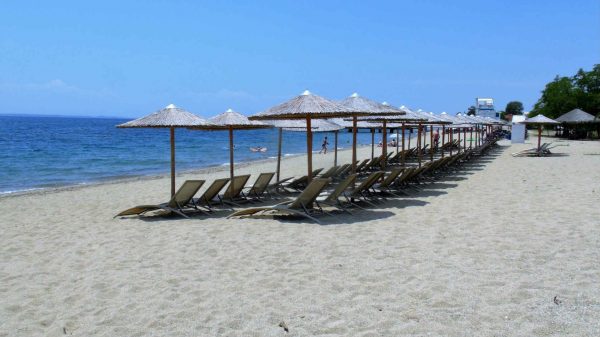 Daytrips
The Sithonia coastline is ripe for exploring, with pretty countryside and miles of sandy beaches. The ruins of Olynthos are practically on the doorstep, and the ancient Macedonian sites of Pella and Vergina are a couple of hours' drive away. You've also got Thessaloniki 45 minutes away – this city lines up everything from cool cocktail bars to a crumbling old quarter.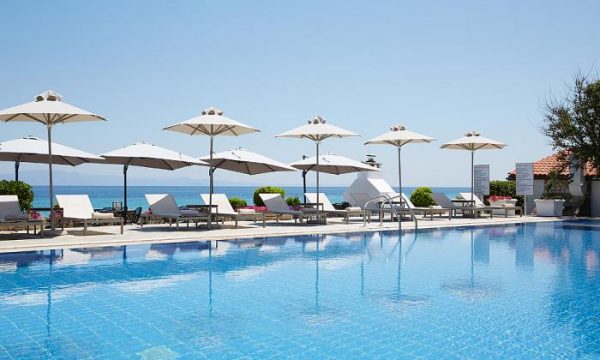 Transfer Thessaloniki is the best way to discover this beautiful place! We are here to transfer you from Thessaloniki Airport to  Gerakini.  Your transfer, is our pleasure!