Autumn is the best season of the year to have a rest from every day's routine and escape for a day trip to nearby sights. For those of you living in Thessaloniki or choosing visiting this beautiful city of north there are many suggestions visiting different nearby cities worth the hype. In this part I have chosen three of them to introduce you: Meteora, Edessa, Pella.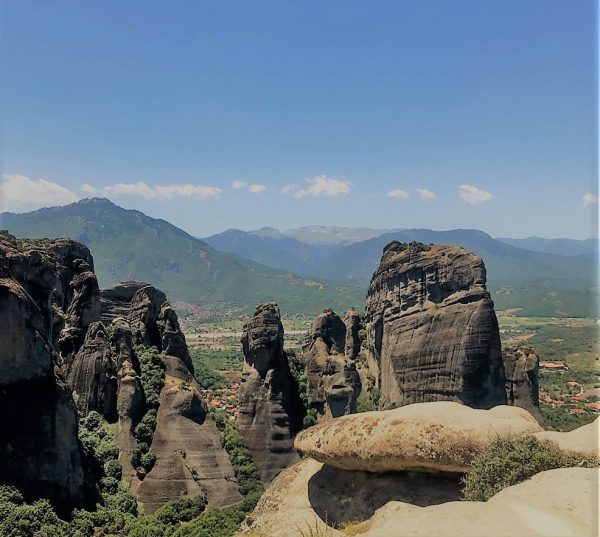 Starting with Meteora, common words are not good enough to describe the beauty and the feelings you have once you visit this place. There you have the opportunity to meet some of the most visited UNESCO-listed monasteries and admire the inside frescoes, while learning how and why they were constructed between 14th and 16th centuries.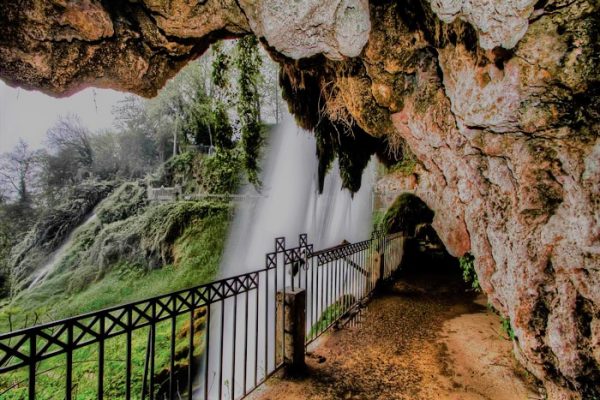 Edessa or the town of the waters, as it is called, is an unforgettable attraction known for the most spectacular waterfall in the Balkans. Combining your visit there with Pozar baths offers you the chance to relax and enjoy different spa- therapies. For those of you who love adventure and walking, visiting the first Speleological Park of Greece might be a great option!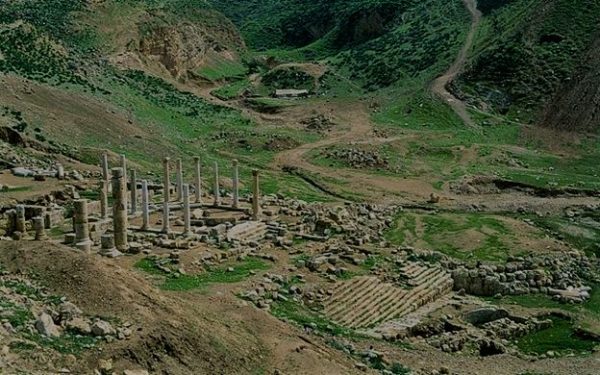 Third in the row, Pella, is a town with a great historical value, where you can learn more about the Greek Kingdom of Macedonia. Start from the birth place of Alexander the Great fans of archeological and ancient history have the opportunity to explore the 4th-century BC  tomb of King Philip (Alexander's father) and feel like being a part of this period of time by following his footsteps in Aigai (Vergina).
Transfer Thessaloniki is here to drive you from Thessaloniki city to all these different sights and enjoy unique moments while visiting them. All you have to do is to pick up the destination and be ready to live….more than a transfer!