Enjoy a marvelous day in the Halkidiki region's middle peninsula, Sithonia, and journey through its majestic natural landscapes. Visit a winery for a delicious local wine and cheese tasting before a hands-on cooking class at an authentic Greek taverna
Escape into the beautiful landscapes of Greece's Halkidiki region, and start your day with a tour through one of the most important vineyards of the Mediterranean. The peninsula of Sithonia features fantastic coastal views and charming towns, and has been renowned since antiquity for its wines.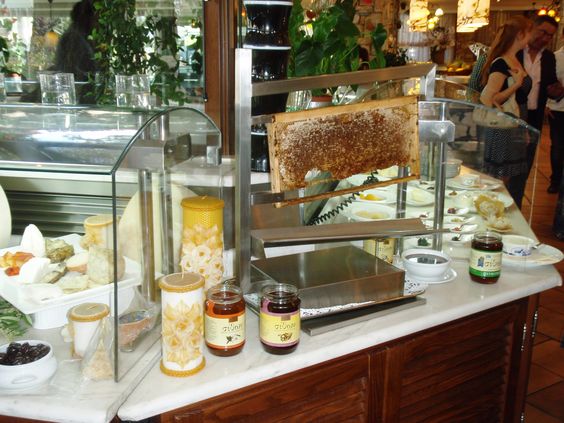 Visit a local winery and take a tour of the grounds to learn more about these organically cultivated vineyards. Then enjoy a walk through a peaceful olive grove and take a tour of the estate villa, a remarkable example of monastic architecture with a breathtaking view of the Aegean Sea.
Complete your visit with a wine tasting featuring a variety of multiple award-winning labels along with a choice of local cheeses. From there, go to one of the area's best traditional fish tavernas for a hands-on cooking lesson, and prepare your lunch with the help of an expert chef using fresh ingredients and traditional techniques. After the class, enjoy your meal while taking in fantastic Mediterranean views.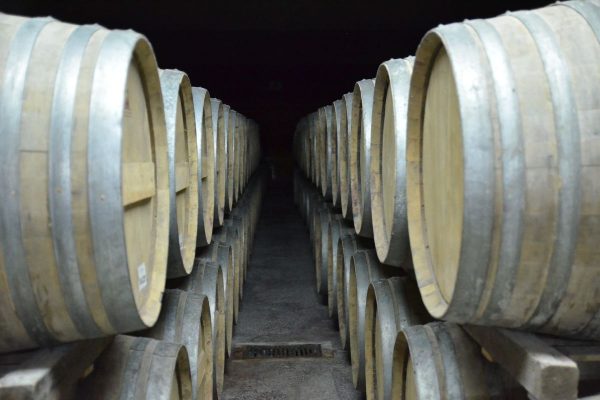 Get to know the world of wine by following a tour of all the different stages of wine production, from the vineyard to the barrel and the aging of the wine. Learn about the various multi-awarded labels and have a delightful wine tasting accompanied by an exquisite choice of cheese. Proceed to the picturesque village of Afytos, where you can admire the traditional architecture and the way the old blends in with the new.  Spend some time strolling around this beautiful village, looking for details in the old buildings, witnessing Afytos' long tradition in arts and crafts.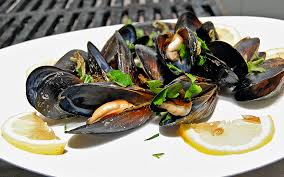 Transfer Thessaloniki is the best way to discover this beautiful places! We are here to transfer you from Thessaloniki Airport to  Halkidiki.  Your transfer, is our pleasure!