Are you trying to decide where to go on your Christmas holidays and still haven't made up your mind? Why not consider Christmas in Greece? True, it is not the traditional Christmas holiday destination, but it has so much to offer that it will be one of the most unforgettable holidays in your life! There are two sides to Christmas in Greece; one is religious and solemn, while the other is festive and glamorous. Both of them have their charm. Most towns in Greece are decorated with bright lights, bells, angels and other Christmasy objects. According to Christmas traditions in Greece, the patron saint of the holiday is Saint Nicolas, who is also the protector of sailors. For this reason, you will often see boats decorated with many sparkling lights, rather than the traditional Christmas trees. The Christmas season in Greece begins on December 6 th, which is Saint Nicolas day, and ends on January 6 th, which is the Feast of the Epiphany (Theophania). Celebrations really pick-up from the 20 th of December, as Christmas day gets closer. If you are an amateur photographer, you will be constantly taking Christmas pictures in Greece.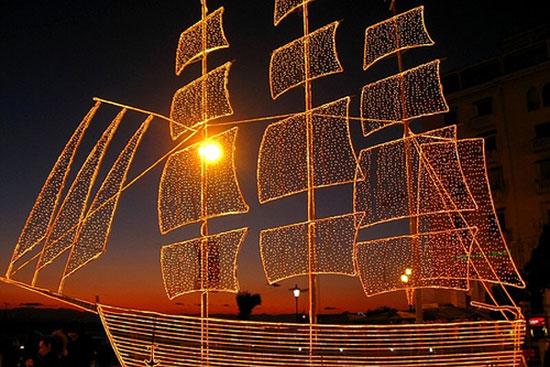 If you come to Greece at Christmas, you will have the opportunity to attend a wide variety of events and festivities. In the country's major cities, such as Athens, Thessaloniki, Patra, Heraklion, etc, the municipal authorities organize music concerts, theatrical performance, and a number of other cultural events. Christmas in Athens is a fantastic time of the year. The largest Christmas tree in Europe is lit in Syntagma Square, the location of the capital's Christmas village, where little elf houses sell candy and children can take part in a number of activities. There is no limit to Christmas fun in Greece!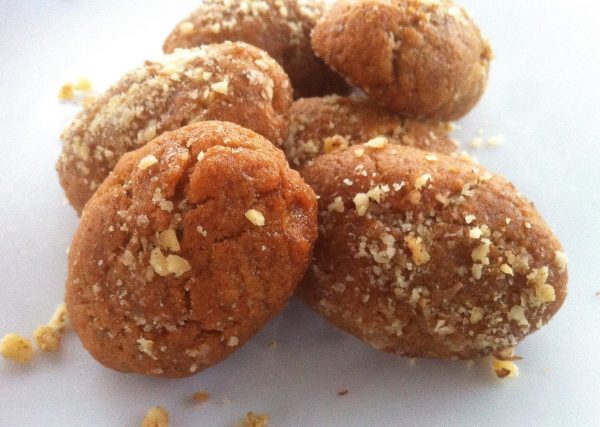 According to tradition, during the Greek 12 days of Christmas (December 25 to January 6), goblins come out to tease people and eat their food. This tradition is based on the legend that the "waters aren't christened" since Christ has not yet been baptized. The goblins are renowned for their ugliness and their impishness. They are not very intelligent and can't really hurt anybody. It is said that they enter houses through chimneys, and this is the reason people, especially in villages, keep the fireplace lit during the 12 days of Christmas. In many parts of Greece, people hang a pomegranate above the front door of their house. By the New Year, when the fruit will have dried, Greeks throw it on the ground so it breaks, and step into their house on their right foot. According to tradition, this brings good luck for the year to come.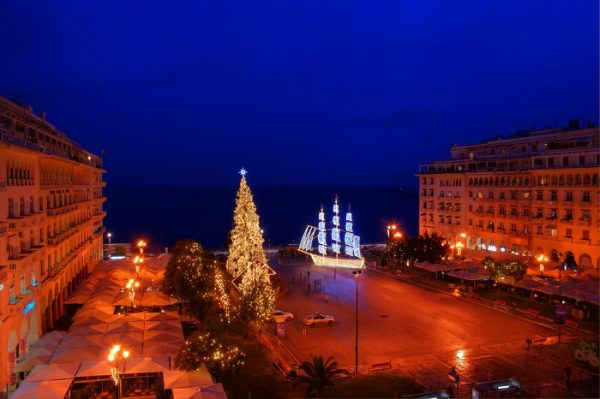 Transfer Thessaloniki is the best way to discover this beautiful places! We are here to transfer you from Thessaloniki Airport to Thessaloniki city center.  Your transfer, is our pleasure!