Make the best of your spare time and the Christmas holiday by discovering what is going on in art and culture in the cities of Greece. Take your kids to Christmas theme parks and villages and enjoy inventive shows, concerts, and musical events in the streets. Later in the evening, dance your worries away in the rhythm of the nightlife.
In Thessaloniki
Feel the heart of the city beating in Aristotelous square which will definitely be in a festive mood thanks to the Christmas fun park, the trees, the carousel, the ice-skating rink, the Christmas village that will be set up in the square. The Village of Love in the area of Neapolis will introduce creative and funny ways for children to feel what Christmas is all about. In the City of Angels, at the municipality of Lagkadas, frisky elves, stilt walkers and clowns will be leading the activities designed to amuse you. The beauty of the coast of Thessaloniki, the city's Concert Hall is proud to present the troupe iL CiRCo with its performance Viaggio as part of its Christmas events which also include Tchaikovsky's Sleeping Beauty by the Kremlin ballet theatre and an exhibition on the architecture heritage of Thessaloniki. Teloglion Foundation of Art is bringing to you 81 rare exhibits through its The Louvre in Thessaloniki exhibition, whereas the National Theatre of Northern Greece is always the perfect choice for a highly acclaimed show.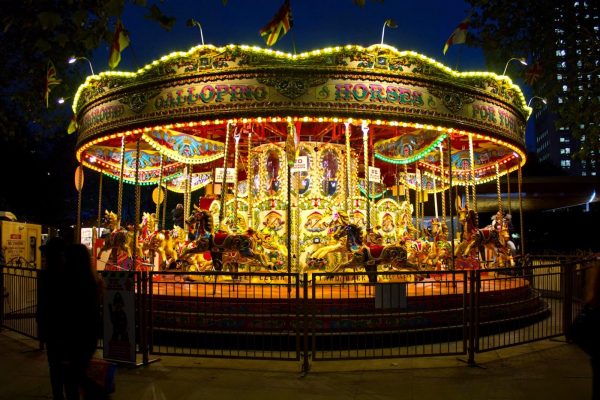 Oneiroupolis Drama
Throughout Greece there is going to be a brimful of festivities and Christmas events. The reason why we chose the city of Drama as an example resides in the "Oneiroupolis" (Dreamland): a huge ice-skating rink, an imposing carousel, a colourful fairground, huge slides, a Christmas village and an extra large hanging boat make up a world of wonder for you and your children. Drama hosts the most famous Greek Santa Claus villages, Oneiroupoli. It is a theme park which offers a variety of activities for both children and parents. It is the absolute experience for children, as well as a place where the Christmas spirit overcomes any language or age barriers.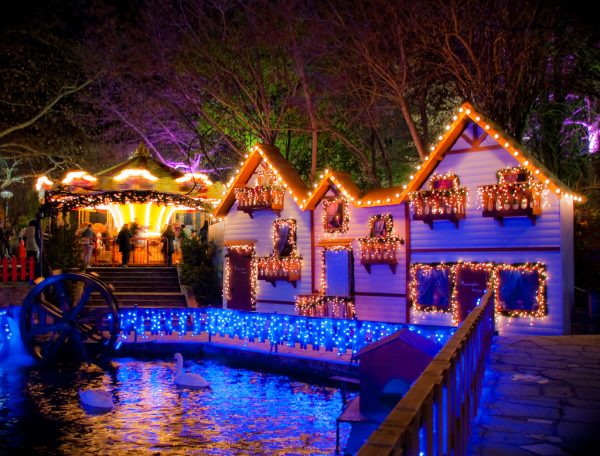 Tourists will have the opportunity to become children again and enter the Christmas world from another perspective. The colorful village transfers its visitors into a magical fairytale and offers them the ultimate Christmas atmosphere. Besides the Oneiroupoli, tourists who will visit Drama, can also organize daily excursions to the ski resort of Drama, Falakros. Drama also offers a variety of traditional mansions, where anyone can find a warm and friendly shelter during the night.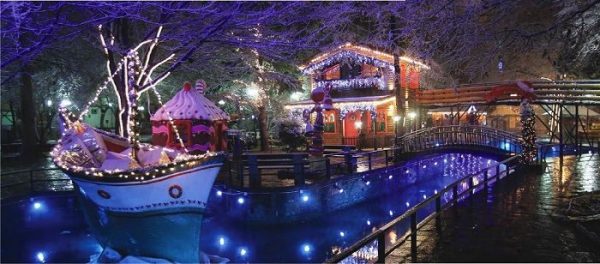 Transfer Thessaloniki is the best way to discover this beautiful places! We are here to transfer you from Thessaloniki Airport to Thessaloniki city center or to Oneiroupolis, Drama.  Your transfer, is our pleasure!