Thessaloniki is easy to fall in love with – it has beauty, chaos, history and culture, a remarkable cuisine and wonderful, vast sea views. This is Greece's second city, which, like the rest of the country, has suffered the hit of the economic crisis, but the streets remain full of life and vibrancy.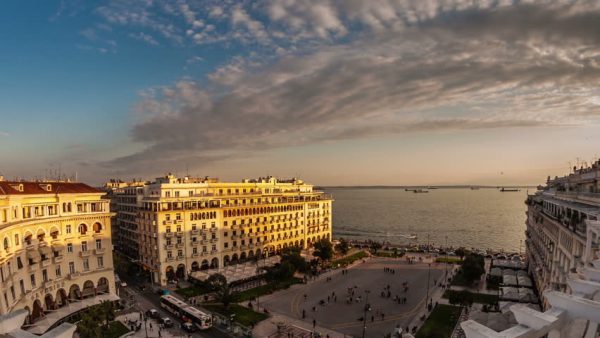 The different neighbourhoods are little worlds unto themselves, and when you climb up to the Byzantine walls and take in the whole of Thessaloniki at sunset, you see what a sprawling, organic city it is. Old and new cohabit wonderfully: the Arch of Galerius, an intricate 4th-century monument, overlooks the busy shopping drag of Egnatia, while Thessaloniki's most famous sight, the White Tower, anchors a waterfront packed with cocktail bars. The New Waterfront has breathed life and opened up space for long walks and cycling. By night, the city reverberates with music and nightlife.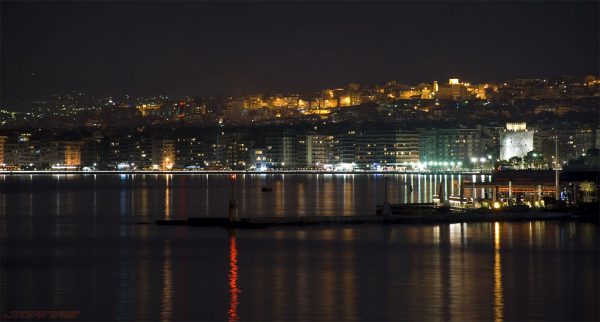 If you have a few days to spare and you like cities then come to Thessaloniki. Take a visit to Pella, the birthplace of Alexander the Great. Visit the nearby beaches or wander around the city and see the Archeology museum which is according to Frommer's, one of the best in the world. But be sure to save enough time to the cafes, restaurants, bars and ouzeries of the city where you will really feel the flavor of life in what is surely one of the most interesting and hippest places in Europe. Ouzeries are among the best in Greece. For those who find Greek food bland you will be pleased to find the cuisine of Thessaloniki a bit more spicy. Thessaloniki is also a paradise for shoppers blessed with lots of shops, markets, bars and coffee houses to suit all budgets and tastes. Virtually every side street veers off to locate some Greek delicacy from pastries to artwork.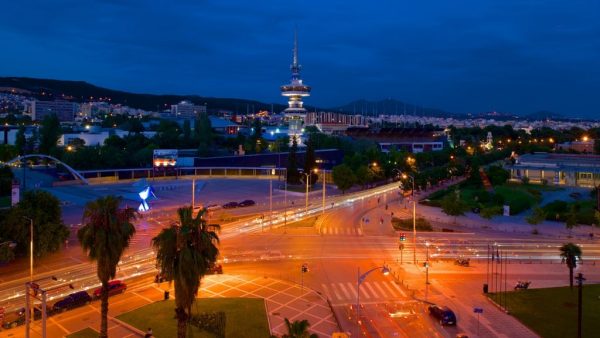 Transfer Thessaloniki is the best way to discover this beautiful city! We are here to transfer you from Thessaloniki Airport to  City Center.  Your transfer, is our pleasure!