The Jewish Distract dates back to the roman years (50 AD); it is located next Barbouta area which over time came to be known as one and the same district. In the heart of the Jewish District, with the paved lanes and the impressive mansions, there is the stone-built Synagogue, the most ancient synagogue in the Northern Greece with elaborate interior decoration; impressive wood carved ceilings and vivid mosaic tiles. There, we can also see the Pulpit (Teva) which is delimited by the four marble columns in the centre of the temple, the Ehaal, (the Holy Ark) which is decorated according to the local tradition and the old and new zenana (loft). Behind the zenana (loft) there is still preserved the Mikveh (a sacred bath). In contrast with the Christian districts that used to have the church in the middle, in the Jewish District the Synagogue was built in line with the houses.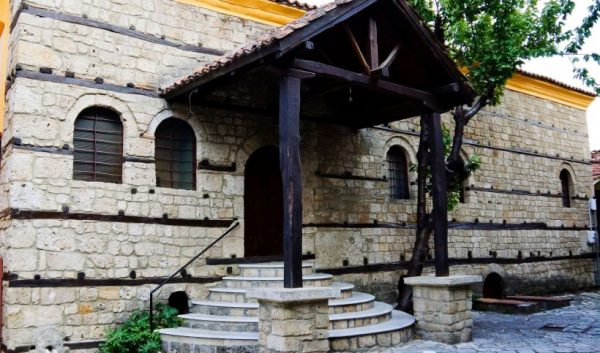 Nowadays the Synagogue is closed; you can occasionally find it operating as a worship place when the Jews travel to Veria to pray. It is also a vivid monument proving the timeless presence of the Jews in the area and a representative sample of their spiritual, artistic and architectural tradition.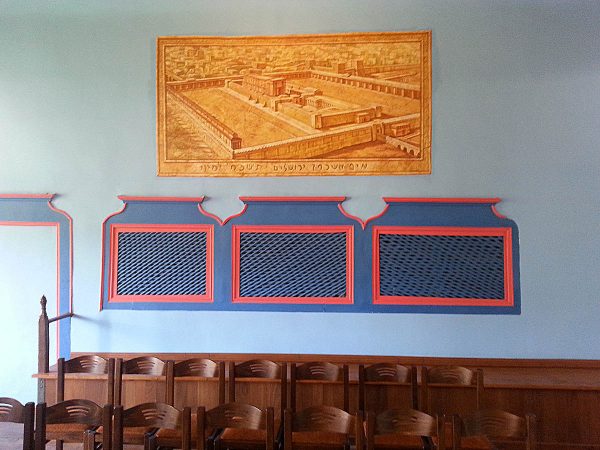 The presence of Jewish in Veria is timeless and we find the first official written documented the presence of the Jewish community in town is in the Acts of the Apostles in reference to the visits of Paul the Apostle in the town in town to preach Christianity to the Jews of the region. One of the places that the Apostle of Nations was preaching, except from the neighboring "Step of Paul the Apostle" was the place of the ancient synagogue which is believed that there was at the same place as the new one. The Jewish synagogue in today's form was built in 1850 and it is the oldest in the northern Greece and one of the oldest in Europe. The Synagogue was the centre of the spiritual and social life of numerous Jewish communities until May 1st, 1943; a dreadful day in which the majority of the Jews of Veria got captured by the German forces of and lead to concentration camps, resulting to the end of their long presence in the town.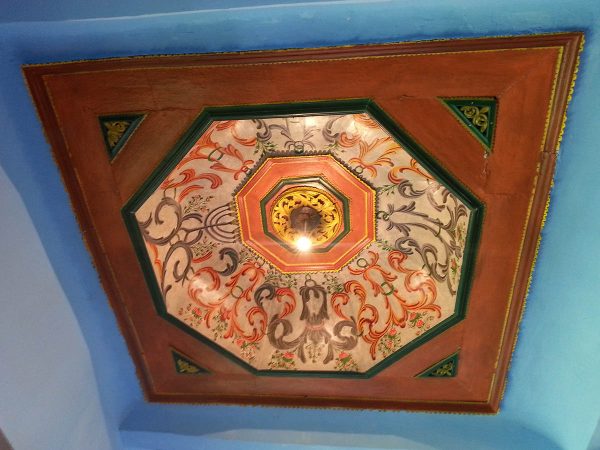 Transfer Thessaloniki is the best way to discover this historic synagogue! We are here to transfer you from Thessaloniki Airport to Veroia.  Your transfer, is our pleasure!