Western Macedonia is a geographically isolated region, a fact that has had a negative impact on the area's tourist development in contrast to the "sun-sea" pattern that has been dominating the sector for the past years. Nevertheless, recent global trends underline a need to seek something different, something authentic. It is exactly that difference and authenticity that characterizes the region of Western Macedonia. The region has two National Parks, eleven NATURA areas of immense natural beauty, three ski centers, eight lakes (seven natural and one artificial), gorges, rivers, interesting geological formations, two world trekking paths, remarkable traditional settlements, a great number of archaeological sites and a plethora of Byzantine monuments of international interest. On the other hand, it is rich in water resources and energy sources.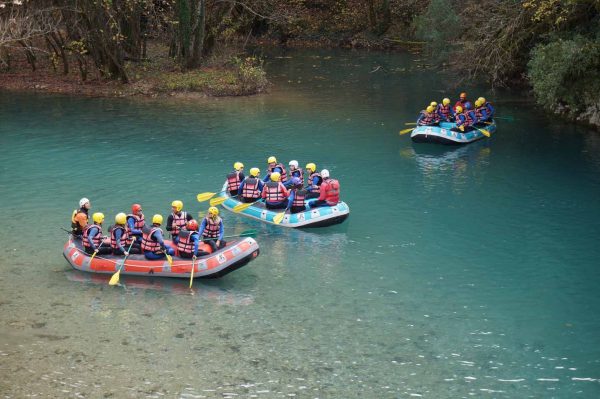 Western Macedonia is the ideal destination for mountain tourism, both for sport and adventure, such as winter ski, mountain climbing, kayaking, motor cross and mountain bike competitions. Its numerous Byzantine and post-Byzantine monasteries – mainly those that continue to constitute spiritual centers to this day – are hospitable with their doors open for the friends of religious tourism. A network of archaeological sites spanning all of the historic eras aspire to showcase everything unique and representative surviving in the region; fossilized tree trunks dating back to 20 million years, rare plant and animal fossils (cinnamon trees, palm trees, mollusks and fish species), pre-historic animal bones, such as elephants, horses, rhinoceros, gazelles and lions, are just a few of the most impressive finds available to visitors.
A lake-side pre-historic settlement, Hellenistic and classical cities, Byzantine castles and churches, bridges, windmills, but also pre-industrial-era production units cover a vast spectrum of interests for visitors. Today, with two new highway arteries – primarily the Egnatia Road and the road detour of mountainous Kastania – the area can be readily, and, most importantly, safely accessible. Moreover, the upcoming construction of secondary roads adjacent to Egnatia Road, will make the entire region easily accessible.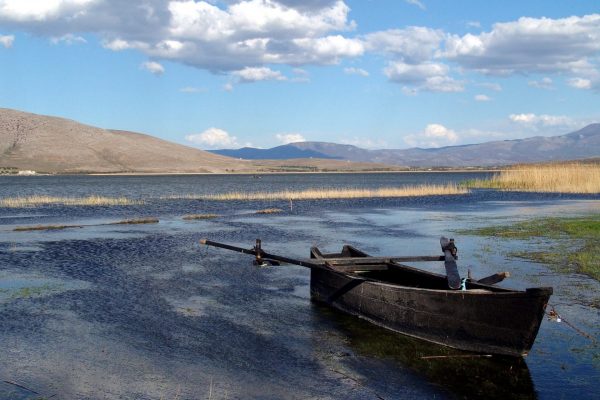 Transfer Thessaloniki is the best way to discover this beautiful places! We are here to transfer you from Thessaloniki Airport to Western Macedonia.  Your transfer, is our pleasure!