Have you been bored of typical, common vacations? Would you like to live adventurous and unique moments by the sea and next to nature? If you are one of that people who prefer enjoying each and every moment by the sea and not limited in huge hotel premises or rooms, if you are a camping lover especially, here are three of the most visited camping places in Chalkidiki you should be at least once in your life!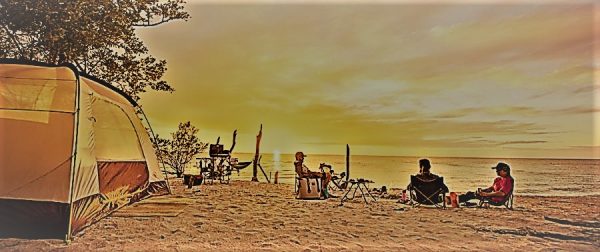 First stop, Thalatta Kalamitsi Village Camp. It is one of the most loved camping of Sithonian Peninsula and this is not an accidental fact. Not only it combines beautiful scenery with blue clear water, but also is one of the most well-organized places. There you never get bored as it offers plenty of activities: from relaxing and reading books by the sea or pool to games and diving lessons.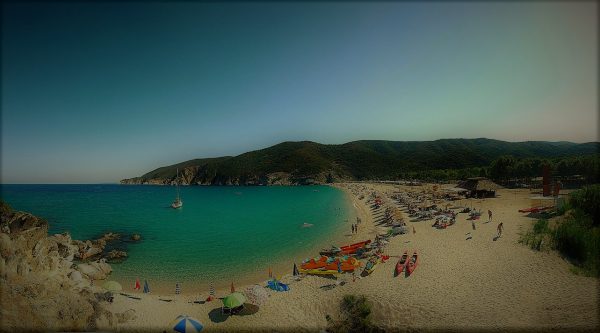 Another well-known camping is Armenistis. It is also located in Sithonian Peninsula and is one of the oldest ones. Here glam meets camping, for all of you who want to enjoy the lush scenery, the ancient trees, the crystal clear waters and golden sand. Armenistis could be synonymous with glamping as it offers you both the comforts of luxury accommodation  and nature holidays. Camping with your own tent or with your own house…on the wheels Armenistis is definitely once in lifetime experiences!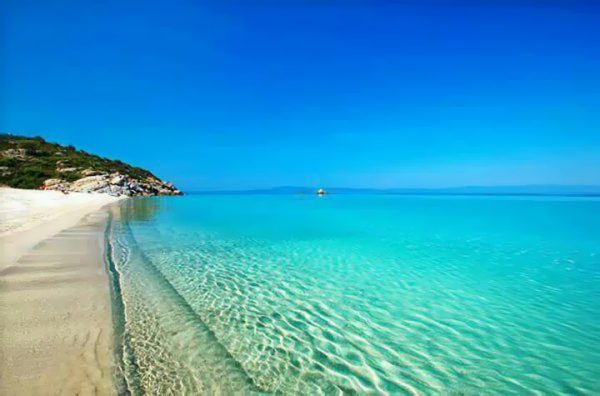 Last but not least Possidi Camping is one of the most famous camping places in students community. Especially preferred by students and younger people becomes every year one of the hot-spots of summer. Located in Kassandra Peninsula offers you the opportunity to leave the city and relax. Also well-known for the famous beach bar Cocus, where you can relax enjoying your favorite drink!

Transfer Thessaloniki is here to help you live different experiences! We can transfer you from Thessaloniki Airport to Chalkidiki with pleasure and convenience!