Samothrace, the island of the Great Gods, as it is referred, offers to the visitor many unique and unforgettable experiences. As motherland of Wings of Victory it is blessed with rocky mountains, flowing springs, incredible waterfalls and magical beaches where you can stare the endless blue of the Aegean sea. According to mythology Poseidon observed the War of Troy from mountain Saos, the highest one in northern Aegean.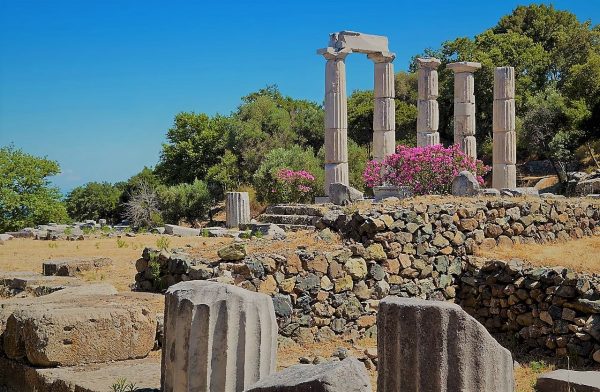 The Settlement of Hora is the capital of Samothrace, spreading amfitheatrically between the slopes of mountain Saos. The village has plenty of stone houses, examples of one of the most ancient form of housing in the Mediterranean. Some worth mentioning most visited places there are the Church of Assumption of Virgin Mary, the Castle of Gateluzi and the Folklore Museum. The characteristic of the south side of the island is the typical Aegean elements and lands full of olive trees. On the other hand, the north side of the island is blessed with the finest of wild nature. This is a place of high ecological value as you can find many flowing streams and waterfalls such as Klidosi, Gria Vathra and Karia, ending in the sea, while some of the most beautiful chestnut trees forests such as Forest of Martini.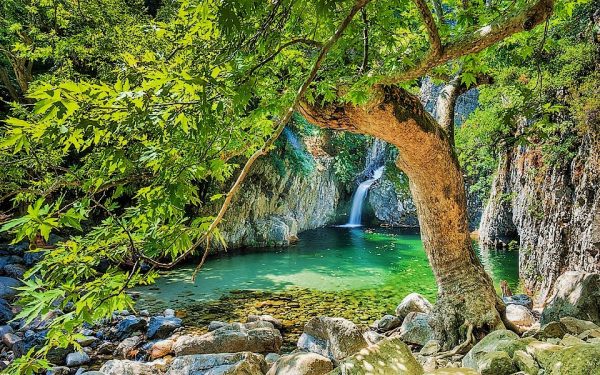 Once you decide to visit this island you will never regret it. Samothrace is the ideal destination for alternative tourism lovers. There you can enjoy mountaineering and hiking as well kayaking and mountain biking. For those of you who prefer relaxing thermal springs of the village of Therma and bird observing might be an option.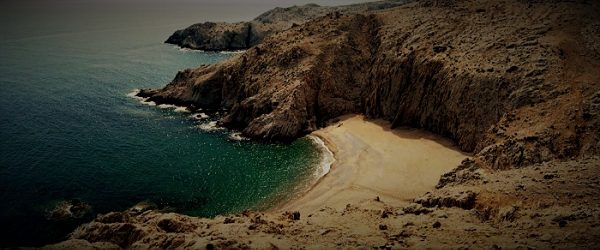 On the west side of the town of Paleopoli there is The Sanctuary of the Great Gods, one of the most important archeological monuments which was used as the worship place of the mysteries in honor of the Great Gods. The construction of the monument began in the 4th century BC. There was also found the Statue of the Winged Victory of Samothrace, known as Nike of Samothrace, a glorious white marble sculpture representing a great victory of a naval battle. Unfortunately nowadays the statue is one of the main exhibits of the museum of Louvre in Paris.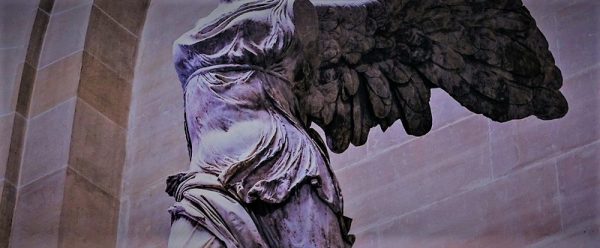 Transfer Thessaloniki is the best way to reach the port of Alexandroupolis in order to visit the unique island of Samothrace. We are here to transfer you from Thessaloniki Airport to Alexandroupolis. Your transfer is our pleasure!