Now that spring is coming what a better idea from visiting Mount Olympus? Mount Olympus is usually referred as one of the greatest treasures in Greece and this can easily be more clear once you visit it. It is not only a famous geographical site, but also the subject of many stories and myths. It was first climbed in 1913 and whether you are more active a person and choose to climb it or you just choose to make a small tour, it worth the hype!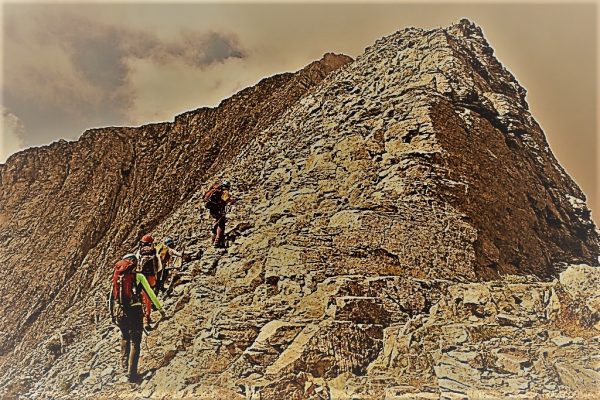 Its peak is called "Mytikas", which means nose in Greek, it rises to 2,918 meters and is the highest point in Greece. It is estimated that around 10,000 people climb Olympus every year, with most of them only reaching as far as the Skolio summit. Features include deep gorges and dozens of smooth peaks, many of them in altitude of more than 2,000 meters.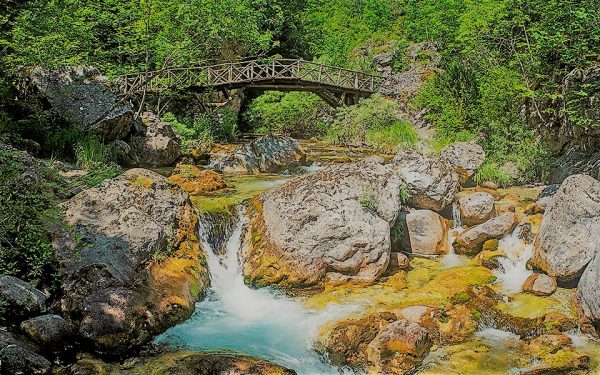 The entire Olympus area covers around 500 square kilometers and is known for its exceptional biodiversity as the area contains 32 species of mammals, 108 species of birds and many species of amphibians and insects. In 1938 the region was declared Greece's first national park in order to protect the natural environment of the area including flora, fauna and its cultural values.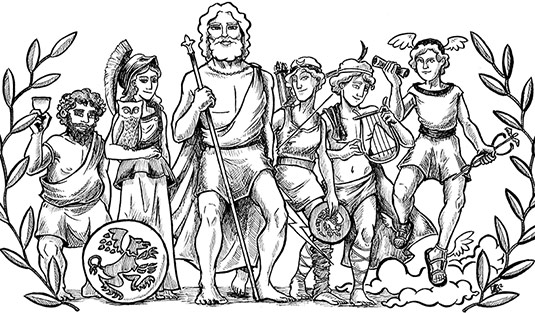 The origin of the name Olympus is unknown and usually considered of pre-Greek origin. In Ancient Greek religion and mythology , "Olympus" was the name of the Twelve Olympian gods. This was conceived of as a lofty mountaintop and in all regions settled by Greeks tented to be so named. Thessalian Olympus is the highest peak in any territory with Greek settlement and that's why is referred as the "Pan-Hellenic" representative of the mythological seat of the Gods.
Transfer Thessaloniki is here to offer you more than just a transfer from Thessaloniki Airport or Thessaloniki city to Mount Olympus in order to admire all the above and live a unique experience. Your transfer is our pleasure!