Every year Chalkidiki is one of the most loved tourist destinations in Greece. This is not coincidental, because such a place could easily be compared with  any other exotic place in the world. Clear water and golden beaches are some of the most common characteristics of Chalkidiki. Another great advantage of this small paradise is that it is suitable for all tastes as it offers both cosmopolitan and more quite beaches, well organized or forgotten from time places to choose.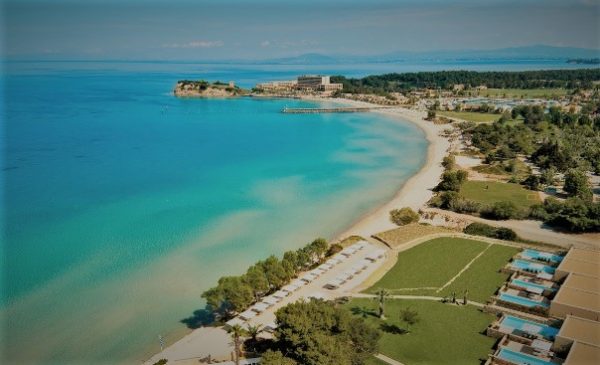 Let's start with Sani, one of the most organized beaches of the first finger. For those of you who prefer relaxing on a sunbed and enjoying your coffee or drink by the sea, here is the place you must be. Having one of the biggest side bar, Sani is here to satisfy you and make your visit unforgettable.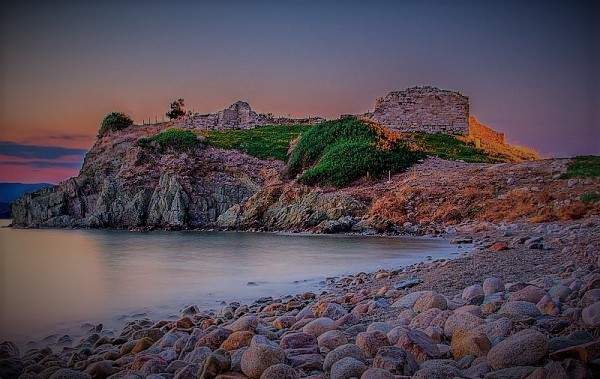 For those of you inspired of fishing and all day long sitting by the sea without any doubt, enjoying the sound of the waves and calm breeze, this place might be ideal. It is one of the deepest seas of the Peninsula and it has small pebbles instead of sand. Long walks by the sea side, ending at the Castle of ancient Toroni during the sunset, worth the hype!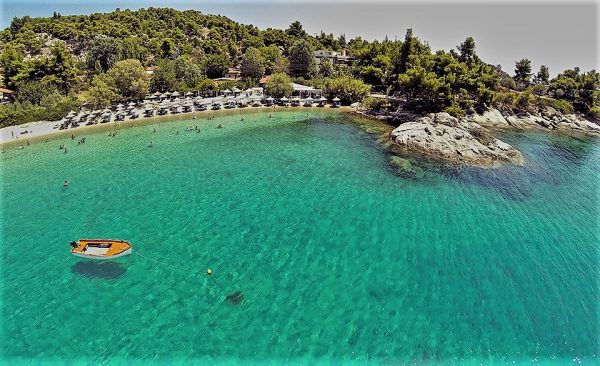 Let me introduce you "Akti Kalogrias", one of the most loved beaches of second finger. Here you can find a crystal, blue-green sea that usually reminds you a pool. It is located between Nikiti and New Marmaras and it is also suitable for young children due to the fact of the shallow sea.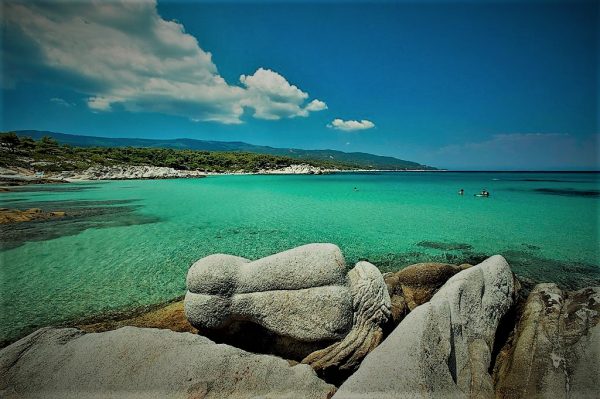 Kavourotripes or Orange Beach as it is known, is a place you must visit at least once when you travel to Chalkidiki. Well- known for its unique rocky coastlines and especially for the mermaid sculpture, which was unfortunately destroyed by its creator, is and will always be one of the most visited beaches in Chalkidiki.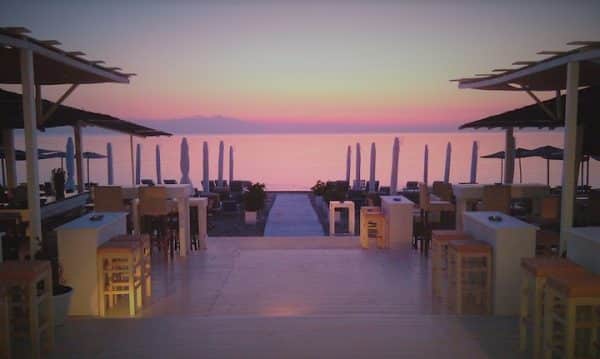 Last but not least, for those of you fond of overcrowded beaches and of lifestyle bars, Kallithea should be your choice! Also well- known for its nightlife is mostly preferred by younger people, who like dancing and having fun from sunset till dawn. Transfer Thessaloniki is here to transfer you from Thessaloniki airport to each and every beach of Chalkidiki you may choose. Your transfer is our pleasure!