Have you been bored and tired of your everyday routine? Would you like to feel free from thoughts and stressful ideas? Here is the answer! All you have to do is find two days free to meet this beautiful "pocket" island. The island of Ammouliani is located opposite the port of Tripiti and is the only inhabited island in Chalkidiki. Although it is small the satisfaction it offers once you visit it, is huge. The magical combination of the clear blue-green waters and wildlife of the rocky coasts will catch your eye from the first moment.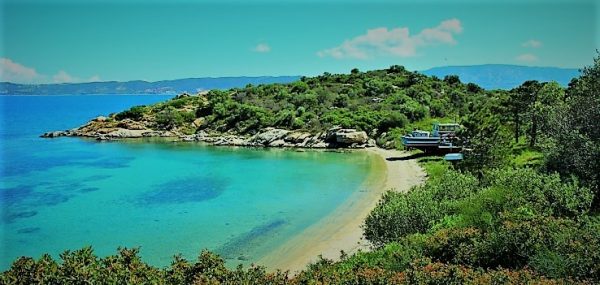 According to history Ammouliani island belonged to the monastery of Vatopedi till 1925. There used to live two monks with their assistants, whose occupation was agriculture and stock-raising. In the early 1925's the island was conceded to some refugees from Asia. As a result they brought customs and knowledge from their country that helped them specialize in fishing.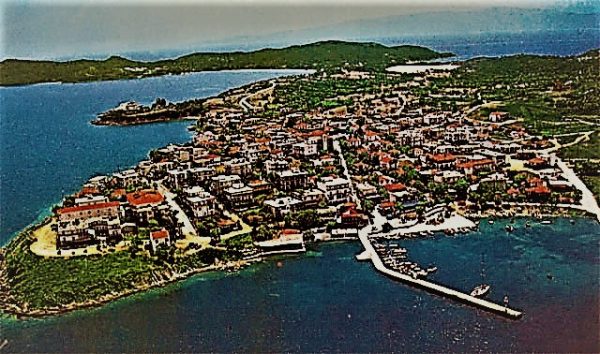 The magical characteristic of this place is its well hidden beaches, most of which you can only reach by boat. Even its bigger and most famous beaches as Alikes and Saint George coast offer clear waters and the ideal atmosphere to relax and let the unparalleled beauty put a spell on you forever! Here visitors have also the opportunity to take part in day trips to nearby desolated smaller islands like "Gaidouronisi" and "Tigani" or in day cruises round Mount Athos.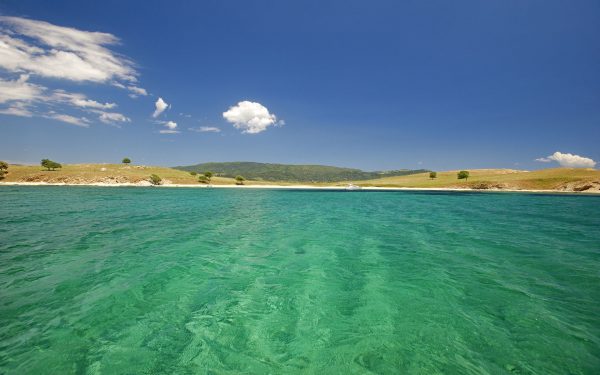 Ammouliani is one of the best places to enjoy fresh fish and greek traditional food. High quality of food, as well as friendly environment, offers you the best combination for an unforgettable evening by the sea. Later in the night a drink only one step far from the beach will give you the last shot before going to bed. Last but not least for accommodation I suggest you small traditional guest rooms like https://www.xenonasnostos.com/en which offers you not only good service, but also an extra friendly environment!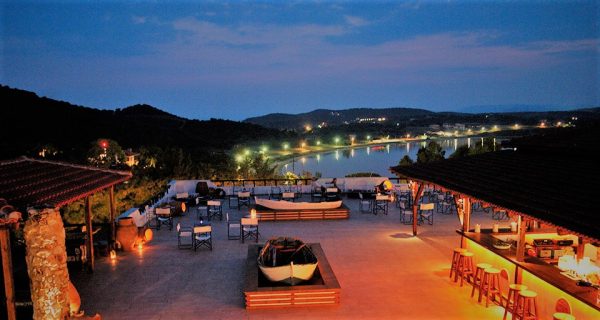 Transfer Thessaloniki is the best way to reach Tripiti's port, which will lead you to this small paradise. We are here to transfer you from Thessaloniki Airport to Chalkidiki. Your transfer, is our pleasure!